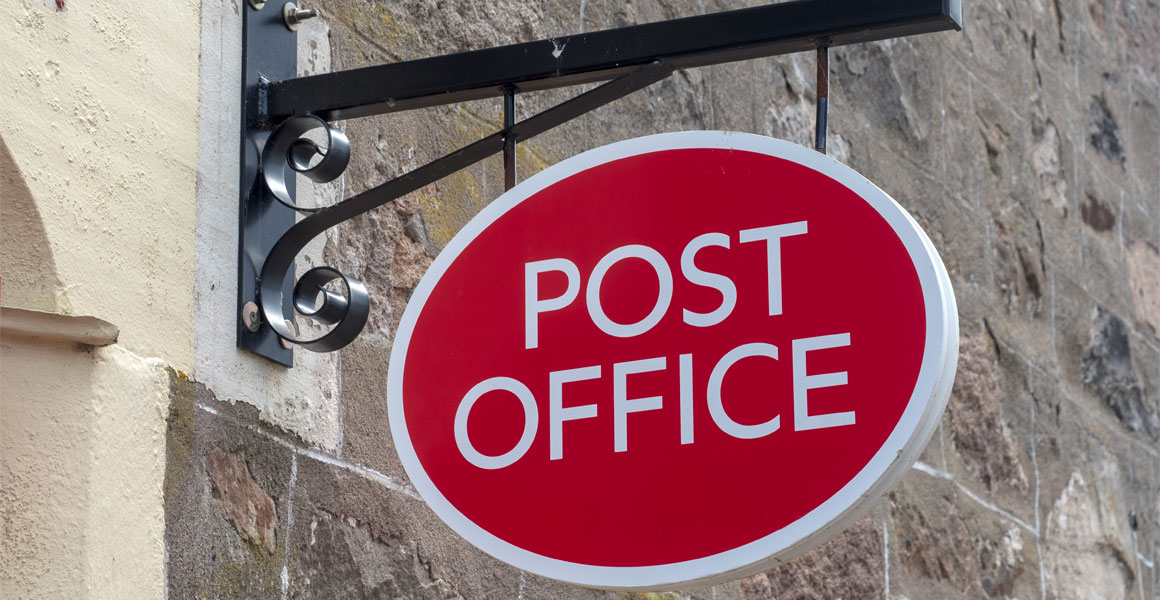 The Post Office's (PO's) new Drop & Collect service has gone live in its 10th trial location. Partnered stores are required to operate a handheld terminal using new technology in replacement of the error-prone Horizon system.
Last year, PO chief executive Nick Read said the trials of new branch formats would offer greater flexibility for franchise partners, with a smaller range of services.
The trials are taking place in Payzone locations, and participating stores are able to issue a partial product offering, including a drop-off or return service for prepaid parcels.
SK Newsagents in Harrow went live with the service last month, and postmaster K Satkunarajah praised the company for its latest rollout.
Post Office wins case against Communication Workers Union over subpostmaster worker status
"People are starting to use it more and more," he said. "I'm happy to be a part of this trial, as it means I can handle more parcels using PO, but without having to change my store to fit in a proper counter.
"It's really easy to use. I just scan the barcode on the parcel, take it in and it sends an alert out for it to be picked up – on the same day on most occasions."
betterRetailing understands the trials were originally scheduled to go live last July, but were delayed to coincide with the rollout of new technology, and began to be launched late last year.
The trials are the first time PO has used its new cloud-based system for transactions since the Horizon scandal, which saw hundreds of postmasters wrongly accused of theft after an IT glitch in the computer software.
Ex-postmasters demand justice over Horizon scandal
This is expected to provide an opportunity for the technology and proposition to be tested and refined ahead of a further rollout later this year.
The company had previously announced it intends to fully migrate from Horizon by 2025, and that 170 postmasters were involved in "shaping the design of the new system", according to Read.
In response to the live trials, a PO spokesperson said: "We're delighted with how the trials for our new Drop & Collect proposition are progressing. In the highly competitive parcel market, Drop & Collect provides customers with a convenient way to return and pick up their prepaid parcels.
"While the trials are at an early stage, with 10 locations focusing initially on prepaid returns, we have had lots of positive feedback from customers and retailers on the functionality and simplicity of the proposition."
PO confirmed it would be adding more locations, as well as introducing a collection service to the trial sites "in the next few months".
Read more Post Office news