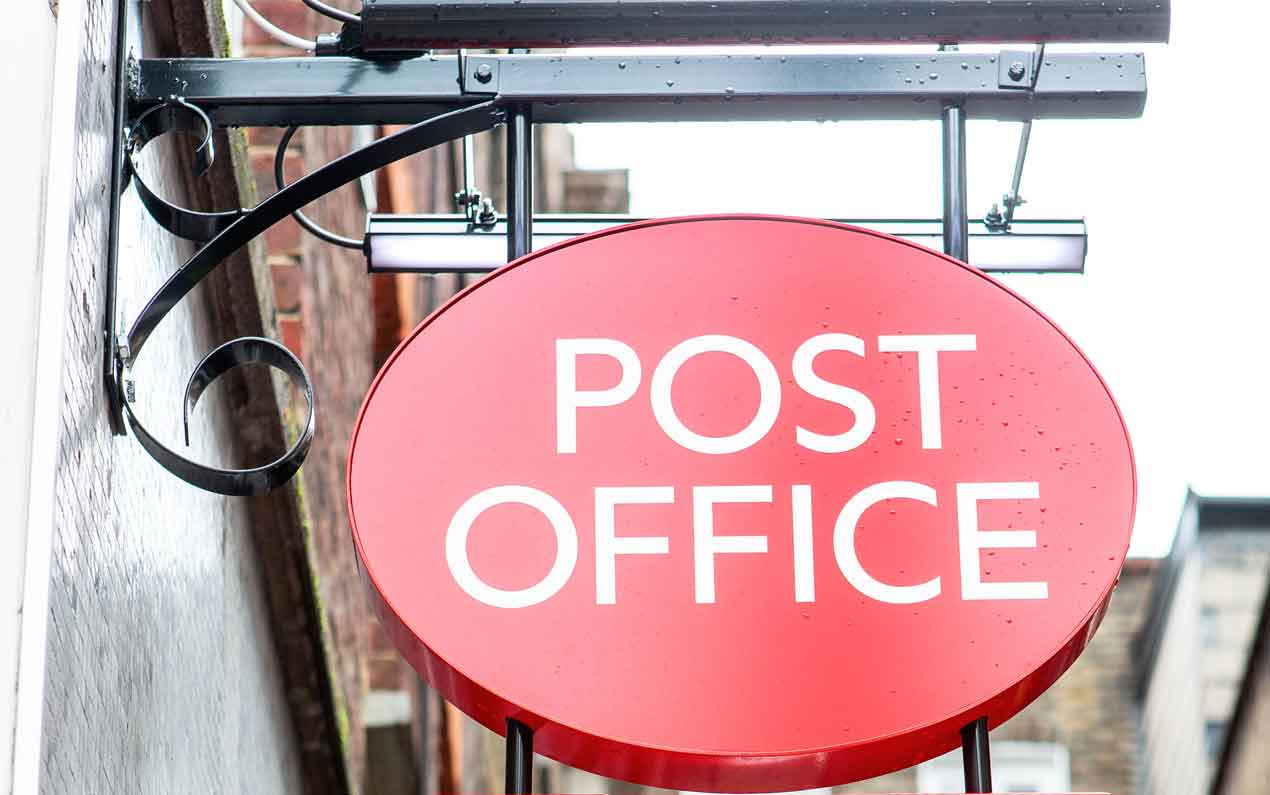 The Post Office (PO) has delayed the start of a new compensation scheme for retailers who were harmed by historic failures in its Horizon till system.
Read all articles about the Post Office Horizon scandal
According to a statement from the company, the scheme was set to launch on 23 March but has since been delayed until 1 May 2020 in order "to prioritise support for our postmasters through the current coronavirus health crisis."
A spokesperson added: "We are planning widespread advertising, as well as direct communications to both current and former postmasters when the scheme goes live."
However, Mark Baker, CWU branch secretary claimed that two members of the union had already received £300,000 in compensation related to Horizon issues though a PO 'Complex Cases Review Team' set up in late December.
The NFSP said it had also referred members to the new department.
Public inquiry officially launched into Post Office Horizon scandal
The team and associated compensation plans were set up as part of the settlement of group litigation by 555 subpostmasters against the PO.
After a protracted and expensive legal battle, the PO accepted that its system was responsible for accounting deficits that it had blamed on its partnered subpostmasters.
Horizon court case reduces Post Office site demand
While plans to compensate other subpostmasters not involved in the litigation have been delayed, investigative journalist Nick Wallis uncovered that partial payments to the 555 litigants had been brought forward in order to "help with cashflow during the coronavirus outbreak".
On 19 March a debate in parliament discussed the government's recently announced 'review' into the Horizon scandal.
Postal services minister Paul Scully refused to outline the terms of the review, but said there would be an announcement "in the very near future".
Find out more on our coronavirus information hub for retailers