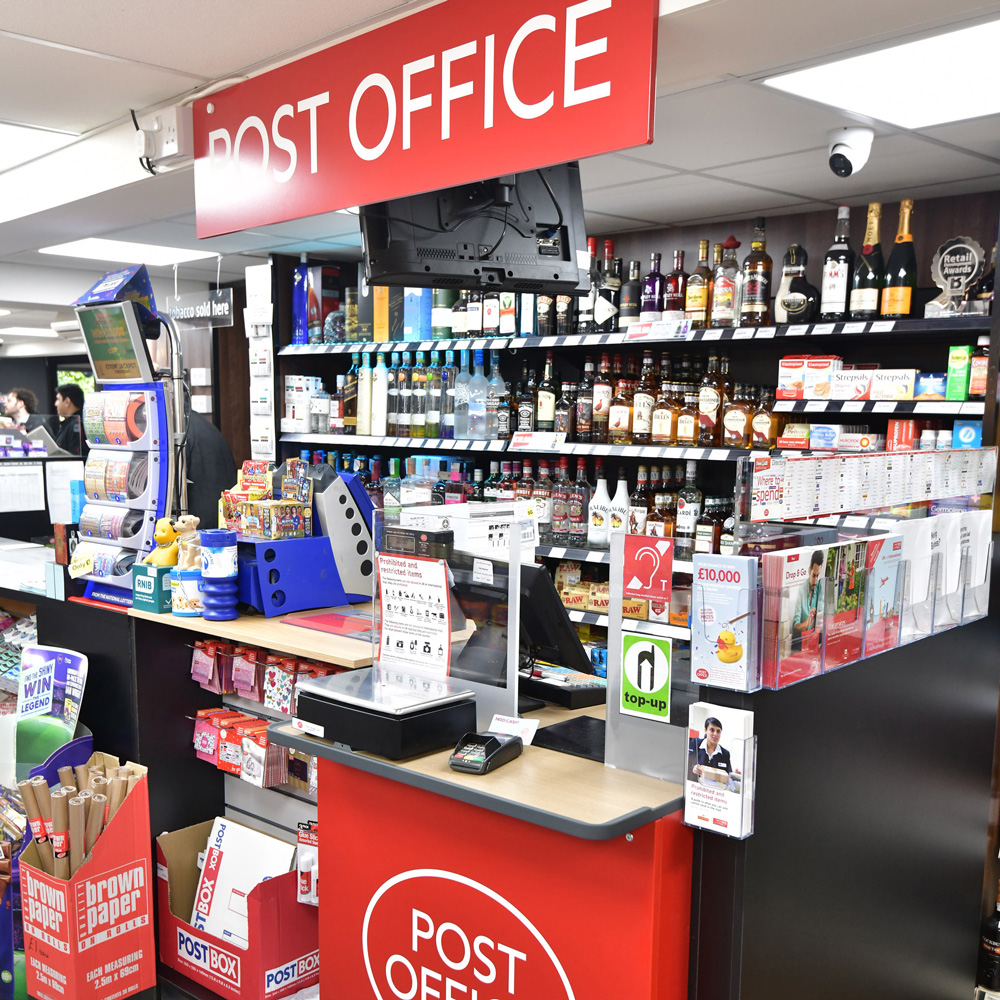 The Post Office has promised 'wholesale reform' to improve its operating model for franchisees amidst concern some areas of the business may never recover from the Covid-19 crisis.
In a speech given by chief executive Nick Read to staff and seen by betterRetailing, Read described the profit reported by the Post Office last year as 'not sustainable'.
"We had set out to deliver £90m of profit. It will be a huge achievement to deliver any profit this year. Our revenues have dropped significantly. And in some product areas, it will take years for the business to fully recover, if at all," he explained.
Read added 4,000 branches remain shut or operating on reduced operating hours.
Online sellers and Drop & Go driving 'explosion' of parcel demand in Post Offices
Describing the current model of the Post Office as 'overly complicated' and 'difficult to deliver' for partnered stores, the company will introduce a 'back to basics' approach with a focus on the core services of mails, parcels, banking, travel services and bill payments.
Nick Read also promised subpostmasters he would "bring their voice directly into the decision making process of the business," while developing the new model.
The speech marks efforts by the new chief executive, appointed last July, to 'reset' the relationship with partnered retailers. He explained: "We need wholesale reform of our culture and the direction of our organisation.
"So, our focus must become – how we might best serve our postmasters. And not the other way around. While it is going to be extremely challenging and involve tough decisions, I also think this is an exciting time for our business."
Post Office cash-delivery service pledge
For stores, this includes a £1.2m investment in new training resources including a 'developing capability' scheme to help improve the convenience and other retail offerings of franchisees. This is to be supported by £2million investment in a network of 94 area managers responsible for supporting the company's retailers.
The CEO also revealed the Post Office expects a new 10-year deal with Royal Mail to be agreed by the end of June, with work also underway on on a 'new and innovative' third banking framework agreement with the high street banks.
Despite the financial challenges, Read promised work will also be undertaken to further improve the pay of partnered retailers. "We need to make the proposition fair, attractive and mutually profitable," Read said. He referenced recent increases to retailer renumeration and continued: "These are just the first steps and let me be clear – there are many, many more to come."
Coronavirus: Post Office guarantees pay levels to partnered stores
Subpostmaster convictions
The Criminal Cases Review Commission has referred 47 criminal convictions of subpostmasters to the Court of Appeal. All of the prosecutions were led by the Post Office and involve alleged fraud and theft offences.
A court ruled most were likely caused by errors in the Post Office's Horizon computer system. In a Panorama investigation aired earlier this week, the Post Office's actions were described as being behind "potentially the biggest miscarriage of justice in British history".
Coronavirus: Post Office delays new Horizon scandal compensation scheme
Several politicians accused the Post Office's previous management of a 'cover-up' after evidence showing the computer errors was withheld from the courts.
Read promised that the Post Office would support the case reviews 'wholeheartedly'.
"No stone will be left unturned in addressing the issues of the past," he claimed.
Find out more on our coronavirus information hub for retailers