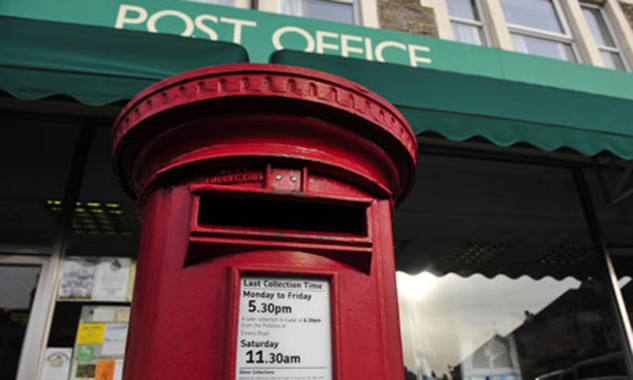 Post Office bosses have been blasted for funding growth while slashing subpostmasters' wages.
In its annual accounts Post Office Ltd (POL) reported a £33m increase in operating profit but its figures show this has been achieved through a combination of increased Government subsidy payments of £30m and a £5m reduction in payments to subpostmasters.
Subpostmaster and Premier retailer Les Gilbert, of South Chard Stores in Somerset, is in discussions with POL about the future of his post offices.
He said: "We have managed to retain our salary across our three stores by opening longer hours. But it is becoming less profitable and we feel it has got to the stage that our retail business is subsidising our post office.
"The only way Post Office Ltd is going to attract really good retailers is to offer an attractive package. They need to cut head office costs and be a little bit more like their competitors."
The National Federation of Subpostmasters says the future of thousands of post offices is now at risk.
A spokeswoman for POL said half of subpostmasters have had payrises for selling Post Office services during the financial year 2012/13 and new income streams are being introduced.