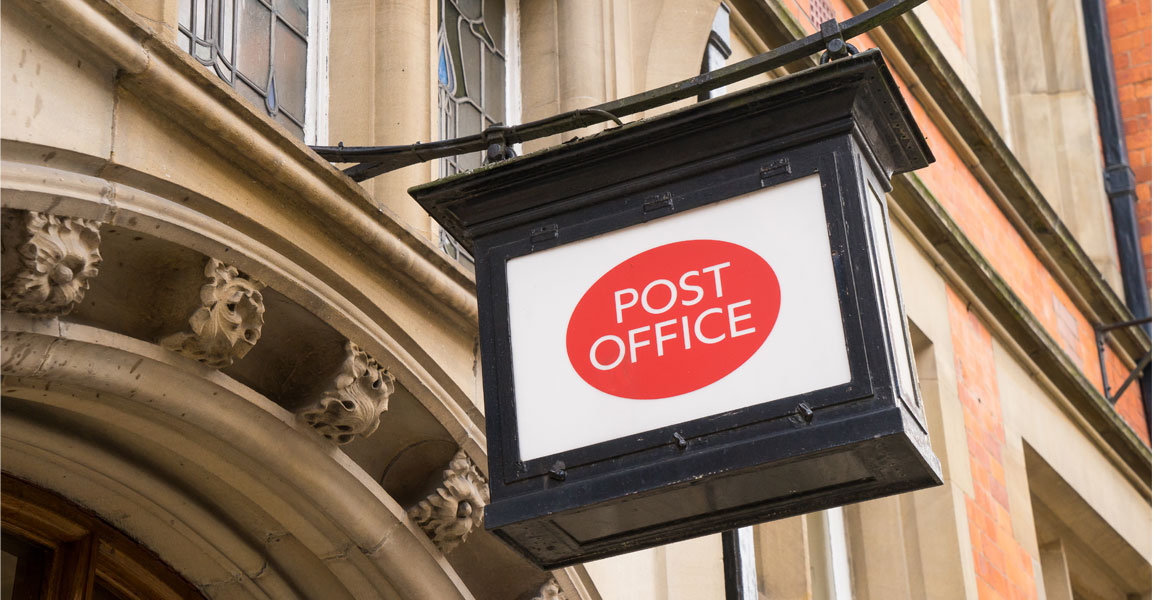 A memo has revealed the Post Office (PO) was aware of a glitch with its Horizon computer system that wrongly created deficits in subpostmaster accounts.
The disclosed memo from the PO from 2010 forms part of an ongoing High Court action involving 560 subpostmasters who say Horizon glitches led to financial losses.
The PO described the Horizon system as "absolutely accurate and reliable" in 2012.
The memo read: "The code fix will stop the issue occurring in the future, but it will not fix any current mismatch at branch."
The PO responded: "It's important we respect the court process, commenting on documents would not be fair to the parties involved. We're strongly challenging allegations made by a very small proportion of mainly former postmasters. The claims are now a matter for the Court to examine."
Read similar: Government fury at Post Office's WHSmith franchise deal