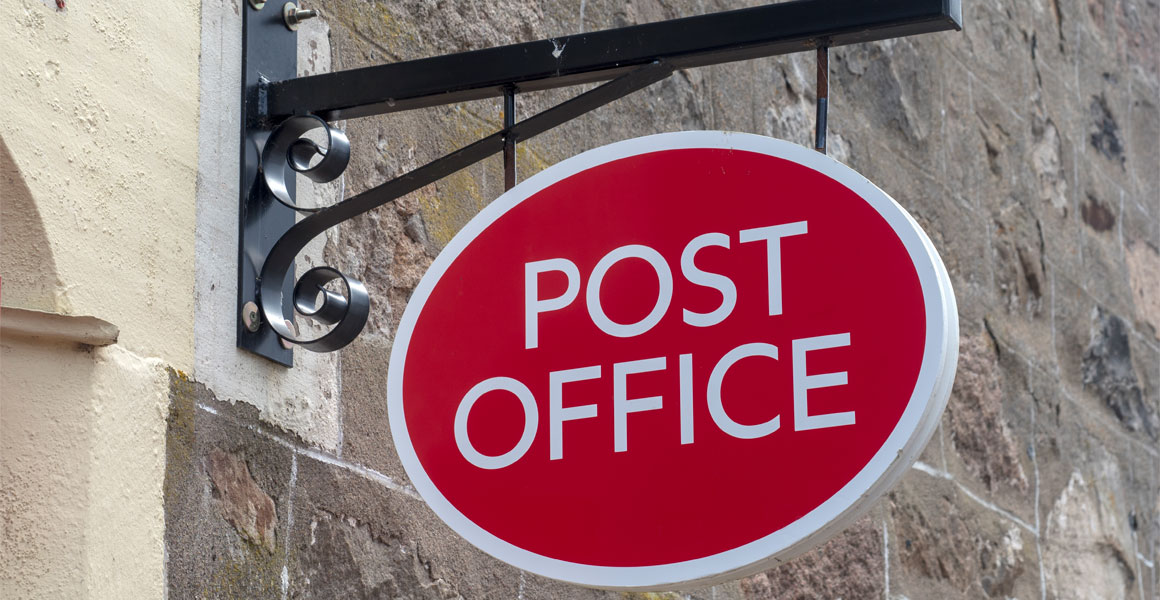 The Post Office (PO) has reassured partnered stores that its new cash-delivery service will not take trade from post offices.
The service, launched in partnership with the Department for Work and Pensions (DWP), will deliver money to vulnerable and self-isolating customers using Royal Mail Special Delivery by 9pm the following day. Part of the PO's foreign exchange cash-delivery business has been repurposed to enable these deliveries.
In a document seen by betterRetailing, the PO responded to concerns from subpostmasters over lost transactions in branch, stating: "These are not customers who are visiting your branch, but they need cash to survive. We expect that volumes will be relatively low as a majority of those isolating will look to close friends and family for help, but for those without, this service provides an important lifeline."
Coronavirus: Post Office guarantees pay levels to partnered stores
Independent retailers were previously instructed to inform the PO about vulnerable customers who had stopped visiting their branch. betterRetailing understands this list was then used to help set up the home delivery service.
PO chief executive Nick Read said: "We are able to help some of the most vulnerable in our society, including those who have been asked to shield themselves at home, with the ability to deliver cash directly to their door."
Find out more on our coronavirus information hub for retailers