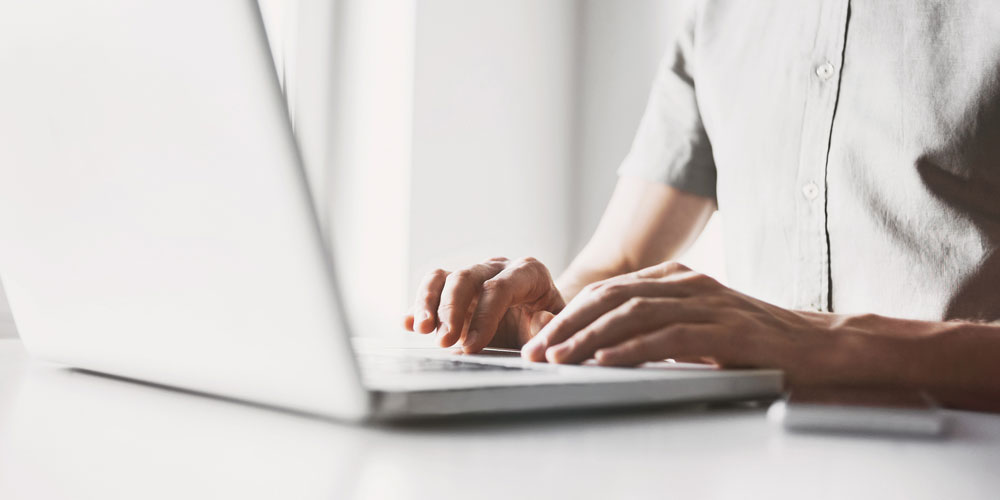 I had so many major news stories arrive in my email inbox last week that my head has been left spinning. 2017 is turning into a year of seminal change for the UK.
First to arrive was a report in the Press Gazette about regional publisher, Johnston Press PLC's annual results. The report was headlined "Falling advertising revenue sees Johnston Press profits drop 25% to £23m" and makes for challenging read.
The next story was about two of Tesco's big shareholders and reported to be negative about the company's proposed merger with Booker. This was followed by the news that Tesco are renewing their contract with Palmer & Harvey for another three years. P&H have also been in the news with their own financial issues.
Then came the announcement that Menzies are in talks to sell its newspaper and magazine distribution arm to DX Group.
The final story of this busy week comes from the American Convenience Store News and it was about heat-not-burn tobacco products and the way they are being sold in Japan.
Of course, that was the week that Mrs May sent the letter to the EU that triggered Article 50 of the Lisbon Treaty that will lead to the UK leaving the European Union.
With your products, supply chain and the way the country is run all looking as though they are changing, retailers need to be looking at their business plans now to ensure that they are ready for whatever comes their way. By focusing on what your current and potential customers want now and in the future, you will tune your business for success however things change. A great place to start is to benchmark your shop using the Independent Achievers Academy Retail Profit Guide 2017.