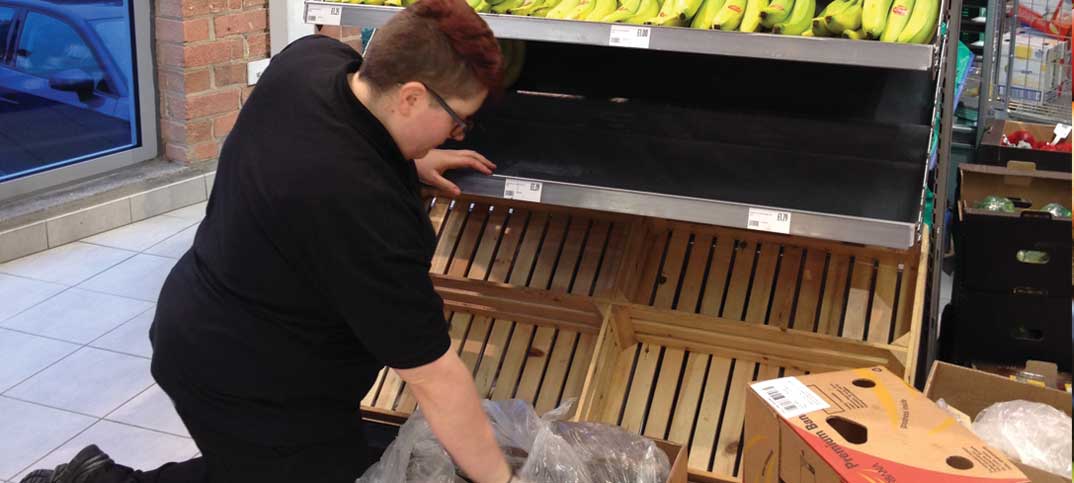 Retailers are being forced to cut staffing in the wake of the national living wage being implemented, according to the ACS and Palmer and Harvey.
The ACS Employment Index found that almost one in four retailers have reduced staff hours over the past year, with just 8% reporting that they had increased hours.
More than 75% of the convenience store sector's 407,000 staff are eligible for the new wage.
Meanwhile, research by Palmer and Harvey showed that a third of convenience retailers would deal with the wage hike by reducing staff hours or increasing prices over the coming year.
"Convenience stores are facing multiple wage hikes over the next year in addition to the costs associated with auto-enrolment pensions, which will likely lead to store owners having to cut back even further," said James Lowman, chief executive of the ACS.