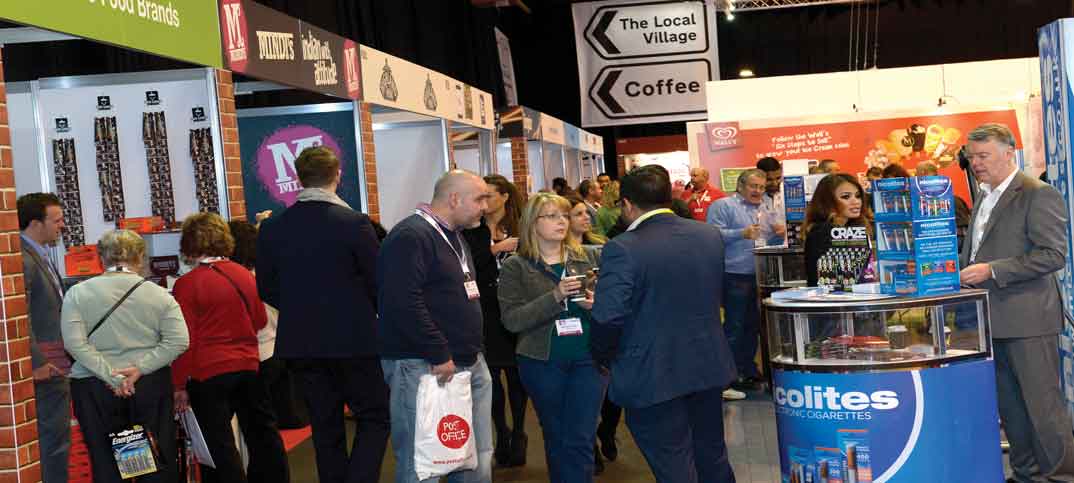 Next Tuesday and Wednesday sees the return of the biggest UK convenience trade shows.
It's always interesting visiting Pro Retail. It offers a great opportunity to talk to suppliers and retailers and get a real feel for how business has been and is currently going out on the shop floor.
This year's event will be no different. Returning once more to the International Centre in Telford, Pro Retail 2011 – now in its 27th year – brings together almost 200 suppliers, including huge companies such as Coca-Cola, PepsiCo, Procter & Gamble, Nestlé and Cadbury, with hundreds of retailers eager to learn about the latest innovations and get their hands on some cracking deals.
I know that taking time out of the store isn't easy for retailers, but I think that most retailers find that the costs in terms of time off is more than worth it with the deals that can be found at the event itself, and the information and relationships that you garner.
If you leave the event having discovered a brand new product line that would be perfect for the on-the-go customers that visit your store, or a storage solution that offers you three valuable extra feet of shelving, or having heard shopping expert Mary Portas give her views on the independent retail sector, then surely that's a day well spent?
Now more than ever retailers need to be thinking of ways to improve their offerings – and making your business better doesn't have to be something that you just do from behind the counter or on the shop floor.
Pro Retail takes place on Tuesday and Wednesday, May 10-11, at the International Centre in Telford. Registration for the event can be done at www.pro-retail.co.uk.
betterRetailing.com will be in attendance along with our sister titles Retail Express and Retail Newsagent. Come and say hello to us on stand C36