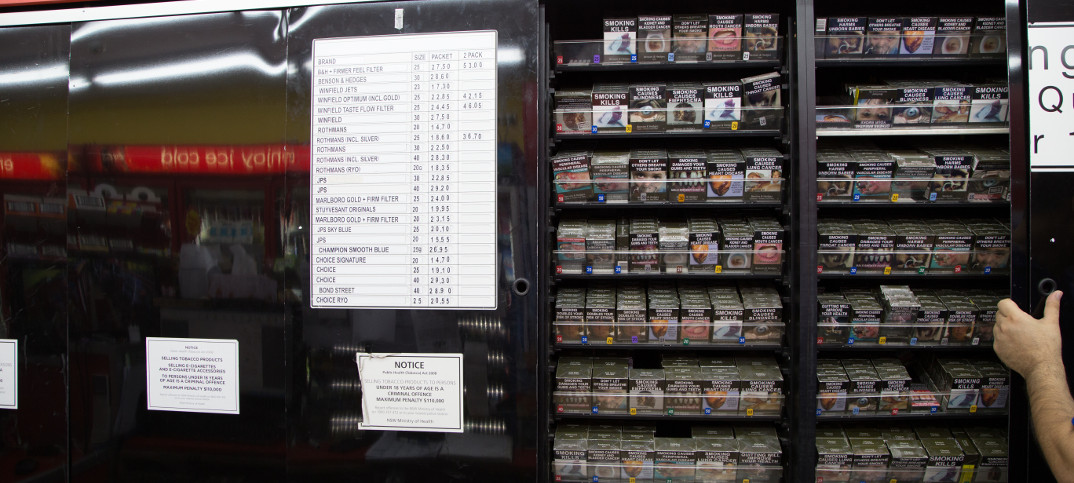 Merchandising your stock room and getting the right order on your gantry are crucial if you want to reduce the impact of plain cigarette packaging and the Tobacco Products Directive 2 on your store.
That was the advice from Martyn Ward, managing director of Palmer and Harvey, when he spoke at Pro Retail 2016 in Telford earlier this week.
"The really good retailers in Australia have merchandised their stock rooms," he said.
He also called for an industry-wide approach to helping retailers tackle the challenges posed by TPD 2.
"We can't get tobacco suppliers to agree on how best to merchandise the gantry. Retailers need to choose whether merchandising by brand or by alphabet is best for them," he said. "TPD 2 is the biggest piece of legislation change I've ever seen in my business life. If everyone comes out of TPD2 with the same market share, everyone has done a great job."
Palmer and Harvey will gradually phase out non-compliant packs leading up to the May 20 2017 deadline. Packs of 10 will be the last to go in February or March next year.
"We don't want to run non-compliant stock right up until the deadline. We want a smooth transition," he said.