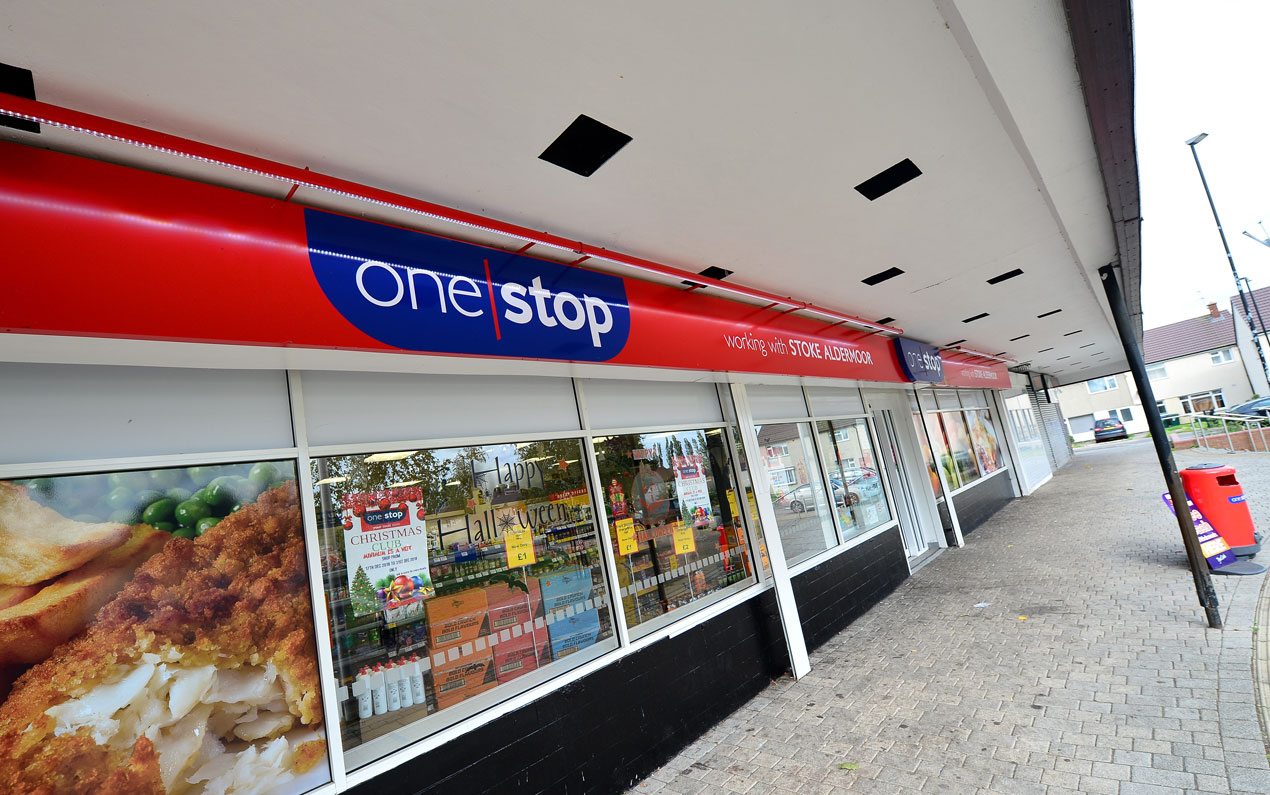 Peter Robinson from Pembrokeshire, successfully launched three One Stop stores on the same day across the Welsh county.
"Sunder Sandher was telling me how much difference One Stop had made to his business in the West Midlands. I was looking for new possibilities and decided to investigate further," Peter said.
He then went on a tour of different franchise locations in South Wales.
Dunkin Donuts available in One Stop stores across the UK
Peter continued: "Most symbol groups' store standards vary tremendously, depending on how recently the store has been refreshed.
"I wanted to see if that was the same with One Stop. What I found was they were all good stores in great condition, and all maintaining strong displays, which was very encouraging."
Peter is still the owner of the family store in Pembroke, where he began working in 1985, assisting his parents. The property has been in the family for the past 55 years.
IAA Stars 2021 Digital Engagement: One Stop Mount Nod, Coventry
The East End Square store will now become a 1,300sq ft One Stop. The stores in Albion Square Pembroke Dock and Charles Street, Milford Haven will round out Pembrokeshire openings.
One Stop's Head of Franchise, John Miller said: "Each franchisee receives £50,000 towards a refit of their store. When it comes to multiple openings, they can use it in whichever store they need to make the most investment."
The makeover for all three stores totalled £500,000 which included a £150,000 investment by One Stop.
New One Stop franchise trades over £40,000 a week since opening
"It's encouraging to hear how well Peter is doing in such a short space of time. It's great that we are growing into Pembrokeshire with these first three stores! We've been running the One Stop franchise offering for over six years now and this is possibly one of our fastest growth stories!
Peter concludes: "We are bringing the local post office into our Charles Street store, so we'll be able to play a really active part in the community, becoming a real hub in the town centre."
Read more One Stop news