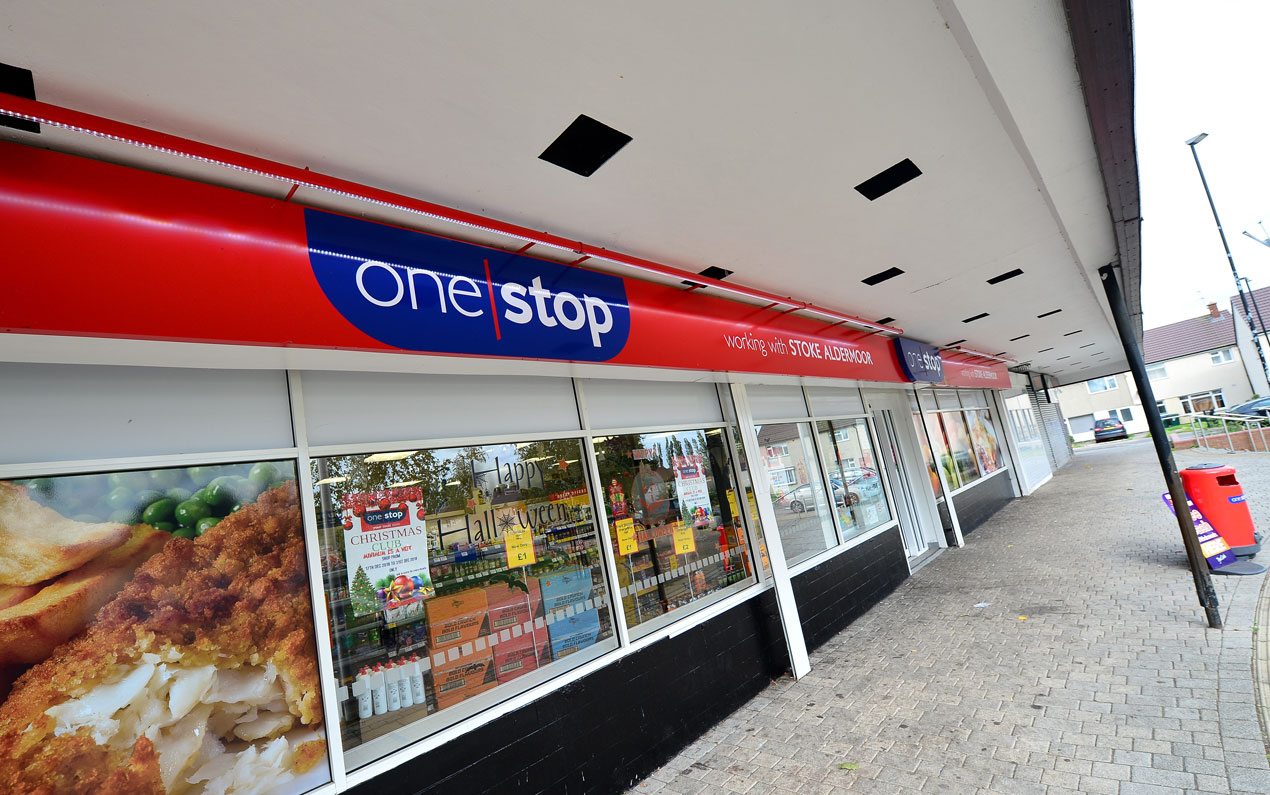 Convenience chain One Stop has seen an increase in the number of single-site franchisees becoming multi-site operators during the coronavirus pandemic.
The Tesco-owned chain currently has more than 200 franchise-operated stores in a total estate of 900 sites.
One Stop head of franchise John Miller told betterRetailing: "There's been a lot of interest in the franchise in general during the pandemic, and part of this has been around the support we offer.
"We've got a lot of franchisees who have been going out and getting extra sites. [Multi-site retail] has been a really strong area for us and we've got retailers who have now got two sites, and store owners who have as many as eight sites.
One Stop loses 75 shops amid Tesco Express conversion plans
"Franchise is certainly successful and driving interest, but it's important to stress that we are a retail franchise and not a wholesale partner."
Asked why its franchisees had decided to acquire more sites during such a challenging period, Miller explained: "Historically, the convenience sector has always performed very strongly in times of recession.
"People tend to shop more locally, and they become more aware of being a part of their community. This has been seen during the lockdown period.
How One Stop Mount Nod stays ahead of the curve
"Although pubs and restaurants have reopened, there will still be a nervousness and not everyone will rush back. I think the convenience industry will still continue to perform significantly ahead."
According to Miller, One Stop's relationship with Tesco was important in helping tackle the challenge of the coronavirus pandemic when the government announced a nationwide lockdown.
He said: "When lockdown began, One Stop was really proactive, and being part of the Tesco group was beneficial because it allowed people in our businesses to share their experiences across the brands.
New report shows expansion opportunity for small shops
"When we rolled into phase two of lockdown, we made sure to think of the customer. We produced messaging at point of sale, till points and stickers for the floor.
"Each store, whether franchised or company-owned, was monitored to make sure they were implementing social distancing and we worked like this on a daily basis.
"Whether it was legislation and changes in law, we took information from the government and the ACS and updated them each day.
"It's the same with any new store that joins. We make sure they have access to all of this."
Tesco also provided One Stop with its own-label products to help with availability gaps, but Miller said this would probably only be a temporary measure.
Find out more on our coronavirus information hub for retailers