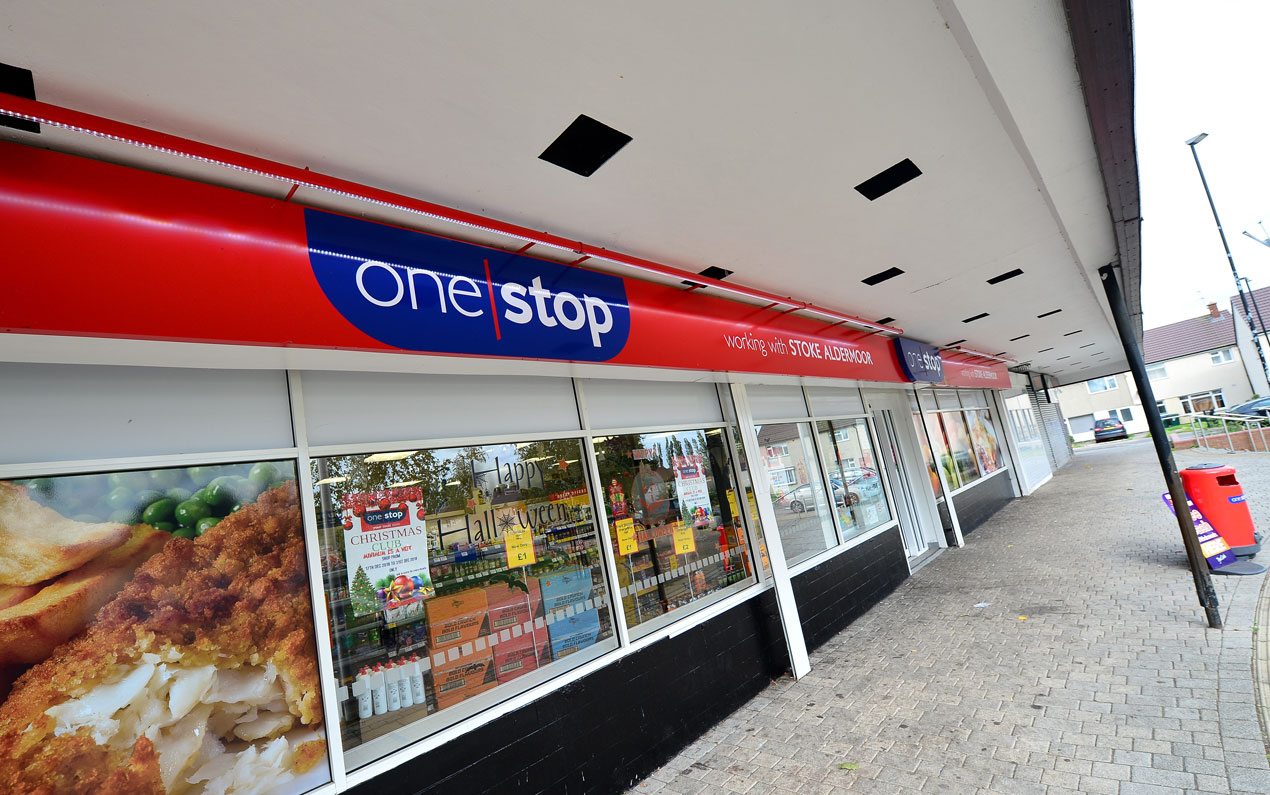 One Stop was announced as 'Franchise Retailer of the Year' in the Grocer Gold Awards in the ceremony held last night at the Guildhall in London.
One Stop managing director, Jonny McQuarrie, said: "It's an absolute honour to receive this award on behalf of everyone who makes up the One Stop brand. It is a testament to the extraordinary amount of work that the team have put into making our franchise partnership the very best in the business.
"To win the Grocer Gold Awards demonstrates that the top industry professionals think the same.
"I would like to thank our phenomenal colleagues, including our franchise partners, who are an extension of our own core team and are at the heartbeat of our operations."
EXCLUSIVE: One Stop to roll out Eat Street
One Stop was recognised in several areas, due to improvements made to its operations in the face of the coronavirus pandemic.
These changes include a new communication strategy, the ability for franchisees to delivery directly to customers through Snappy Shopper and Deliveroo and offer a 6-day delivery service with 'single pick' availability.
The technology team has also implemented a new EPoS platform, a new cloud-based retail system, a new order fulfilment and replenishment tool and installation of improved wifi and firewalls.
Finance, franchise and technology director at One Stop, Mark Everitt, said: "The franchise partners have worked tirelessly over the last year, to ensure customers are safe where they shop, maintaining a high level of availability and range of food and drink, while always giving back to the communities that they serve within. We can't thank them enough.
One Stop commends franchisees for work during pandemic
"We had strong growth plans for our franchise operations and then Covid hit. We could have put a number of projects to one side, but we chose to work through and committed to each one, adapting as quickly as we could with everything happening around us.
"With convenience stores becoming the 'go to' shopping destination in 2020 and convenience store 'trust' at a seven year high with customers, these huge changes have allowed us to grow to the needs of our customers and transition the stores, so they are as efficient and offer the highest level of service as possible.
"The growth of our franchise stores are key to us as at One Stop and this recognition will allow us to partner with the best franchisees to continue our growth plans and further the excellent reputation of the brand."
Read more One Stop news