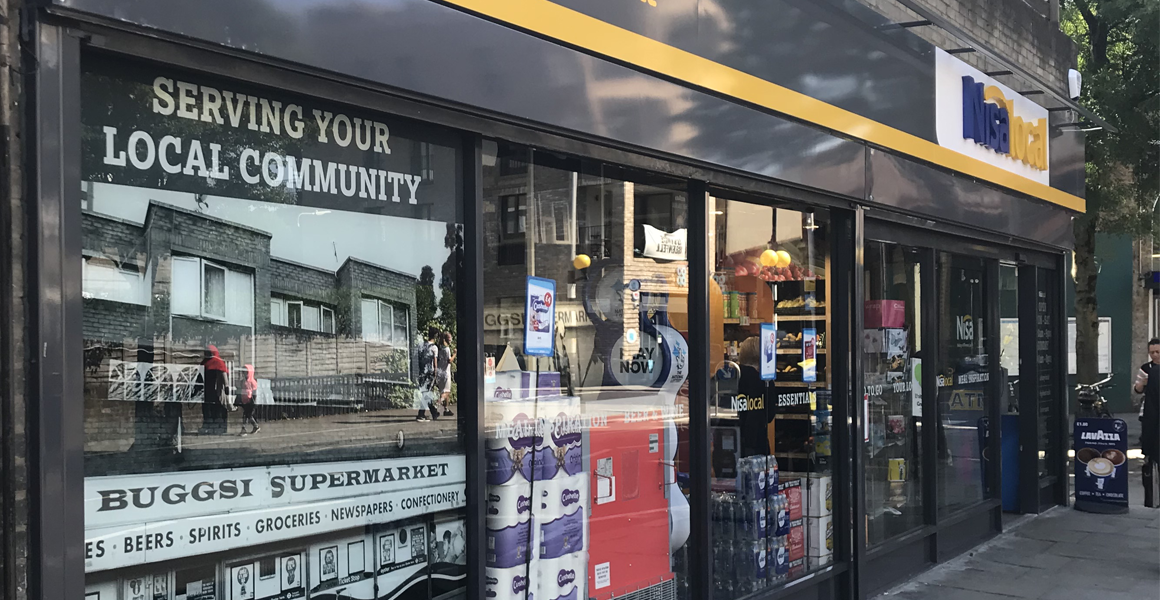 Nisa retailers have told RN they are forfeiting higher quarterly rebates and share payments in order to buy goods cheaper from rival wholesalers.
The rebate is paid to the symbol group's retailers based on purchasing volumes made directly through Nisa and Co-op.
However, several retailers claimed the wholesale prices on household brands have increased since Co-op's takeover, with the symbol group offsetting the rises with increased recommended retail prices.
One told RN: "Co-op has inflated its RRPs to get the members to think they're making their pence per margin, but the cost of goods has actually gone up. They are even moving the wholesale price up on £1 price-marked products.
"Nisa retailers are taking their supply to other cash and carries because the cost of goods is so expensive. They're willing to miss their rebate."
Another Nisa retailer claimed own-label meat lines, such as beef mince, are more profitable when bought from a nearby Co-op shop. They said: "It's more effective to buy at your local Co-op with the discount you receive as a member and sell in your own site."
Nisa retailers receive an annual share payout for maintaining the same buying volumes as their previous trading year.
However, one Nisa retailer told RN the terms are "punishing the most loyal Nisa retailers".
"Meeting the conditions is not as much of an issue for retailers who bought less of their stock from Nisa last year," they added. "But remaining competitive is hard for those who were mostly buying through the group."
A Nisa spokesperson said: "We have reduced prices on the most popular lines and our price index versus our key competitors continues
to strengthen.
"Partners have the freedom to set their own prices and they know that, when comparing margin on products, they need to view the margin opportunity across a whole basket of products, not on individual items."
More news this week: No-deal Brexit price advice for independent retailers