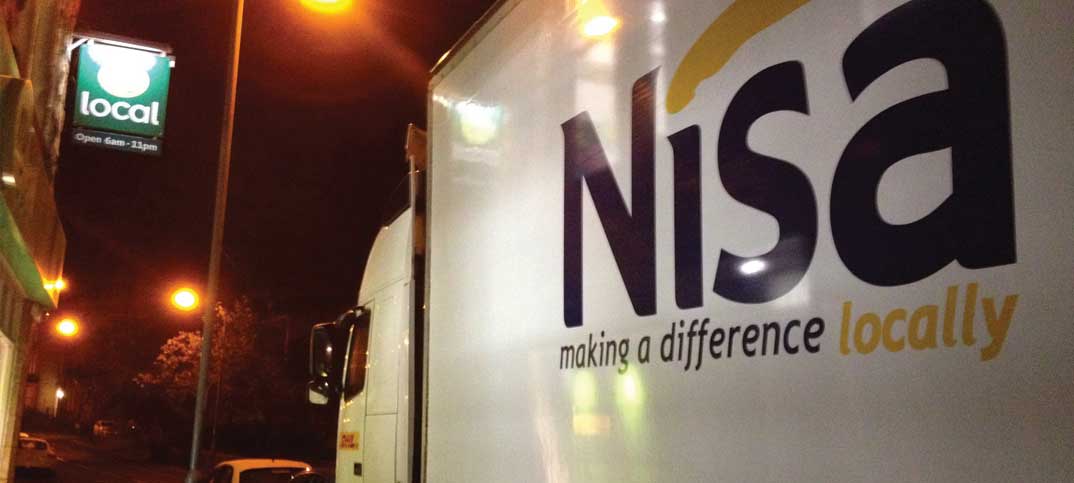 My Local chose Nisa as its distributor because it was the only company that could deliver the breadth and quality of range the stores need, according to the group's owner Mike Greene.
"We're Nisa's second largest customer so we'll have influence over their range and that's positive for other Nisa members because they'll get a broader range," he added.
He also we didn't want to take in any own label products associated with a particular symbol group. "Heritage gave us freedom and flexibility and offers great value, which is important because Morrisons was quite cheap. Customers are used to value and we wanted to make sure they got that," he said.
While the first day of operating was hit by stock problems, after Morrisons pulled all products from the shelves just days before the changeover – a move that hadn't been agreed – Nisa got the stores fully replenished in just a couple of days.
"This is a great deal for Nisa. It's fair to say we've had our problems recently, which have been well documented, but we're now in a really good place. We're back in profit and I think the My Local business, along with a couple of other deals we've got coming up, will replace the Costcutter business," said Nisa marketing director Ian Bishop.