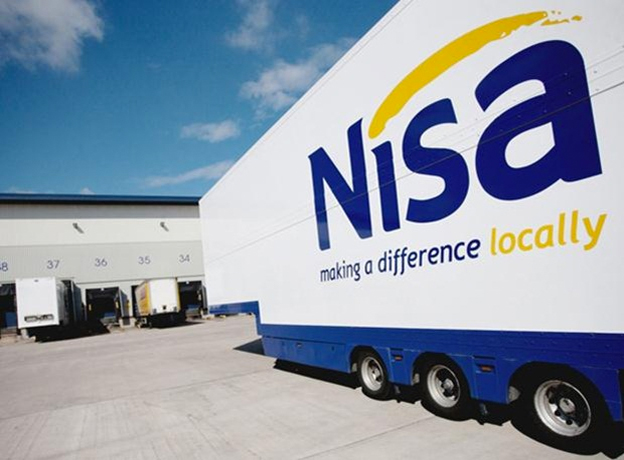 Nisa retailers should focus on value to make the most of recessionary shopping habits during the coronavirus pandemic.
This was the message from the wholesaler during its annual retailer conference last week, held online for the first time following the cancellation of Stoneleigh as a result of lockdown restrictions.
Speaking at the opening of the conference, Nisa CEO Ken Towle said: "We find ourselves in the midst of a recession with reduced shopper confidence and less cash for luxury items. It presents an opportunity to promote strong value propositions.
Navigating your store through the recession
"If we look back to the 2008 recession, own brand saw huge sales increases as shoppers looked for more value. Promotions also provide stimulus, with shoppers identifying a value opportunity."
Towle also thanked Nisa retailers for their efforts in supporting their communities during the challenging period.
The message of focusing on value was also communicated through category advice presentations on ready meals, frozen, value and alcohol.
Covid-19 retail advice from around the world
Co-op head of category (frozen and dairy) Rebecca Oliver-Mooney said: "Frozen has become more relevant for more people as Covid-19 and the recession affected their performance and relevance.
"Frozen is now seen as high quality and modern. We have seen a 30% increase in consumption. Frozen is no longer seen as a compromise."
Find out more on our coronavirus information hub for retailers