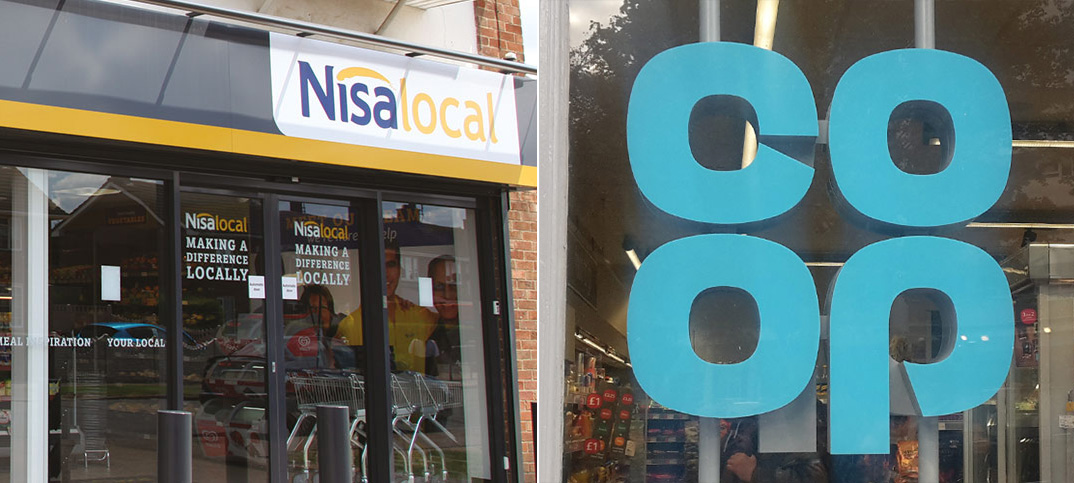 A group of Nisa members have hired a law firm to mount a last-ditch attempt to stop the Co-op's acquisition of Nisa.
A letter sent to other Nisa members and seen by Retail Express reads: "A group of members have been working hard to create a valid and worthwhile representation to the court hearing, objecting to the takeover on a number of grounds."
The letter claims that legal experts said the rebels have a "strong case", though the basis of their opposition was not revealed, nor were the names of the rebels responsible.
The legal challenge by Coates & Partners on behalf of the rebel members will occur at the Co-op's planned court sanction to finally approve the deal on 4 May. This follows the CMA's approval of the deal in mid-April.
Retail Express spoke to well-known opponents of the deal who denied being behind or knowing who was behind the new legal efforts. Many said that they expected the legal challenge to be unsuccessful.
The new rebels alleged that some members that had voted the deal through by a slim margin have since changed their minds and are supporting the action. The deal required 75% of Nisa members weighted by shareholding to vote in favour of the acquisition. It passed by 0.8%.
A Nisa spokesman said: "Nisa remains confident that all appropriate legal process has been observed throughout the scheme of arrangement and vote, which resulted in overwhelming member support for the Co-op's acquisition."