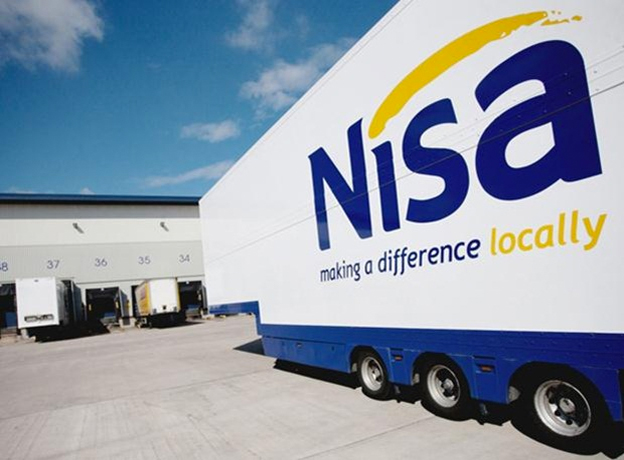 Nisa is trialling a rebate scheme similar to Booker's Spend and Save incentive, with no delivery surcharge.
A number of the wholesaler's retail partners confirmed to betterRetailing that Nisa had been trialling several rebate schemes with selected store owners this year.
One partnered retailer, who asked not to be named, said: "I understand it will work similarly to Booker's Spend and Save scheme. It's much simpler than the existing scheme."
Nisa to axe Heritage own label 'in number of categories'
Another retailer added: "At present, Nisa is too complicated to put into words, but we have been assured that there will be simplified terms and a 0% surcharge."
Retailers using Booker's Spend and Save scheme are given higher discounts the more they spend with the wholesaler.
For example, Budgens retailers get a discount of 1% to 6% based on their spend in a four-week period, with no additional weekly fees.
In comparison, the rebates Nisa retailers receive are determined by their weekly spend, store standards and loyalty.
CMA does not have 'any concerns' over Nisa following price-hike complaints
In May, retailers criticised the wholesaler after they claimed it had switched its delivery surcharge from order volumes to delivery volumes, leading to higher fees than expected.
A Nisa spokesperson said: "We are committed to continually improving our business model to make it better for both existing and future partners to trade with us.
"We work closely with partners when exploring any potential new opportunities to establish their merit before introducing them more widely, albeit nothing has been decided yet."
Read more articles about symbol groups and wholesale