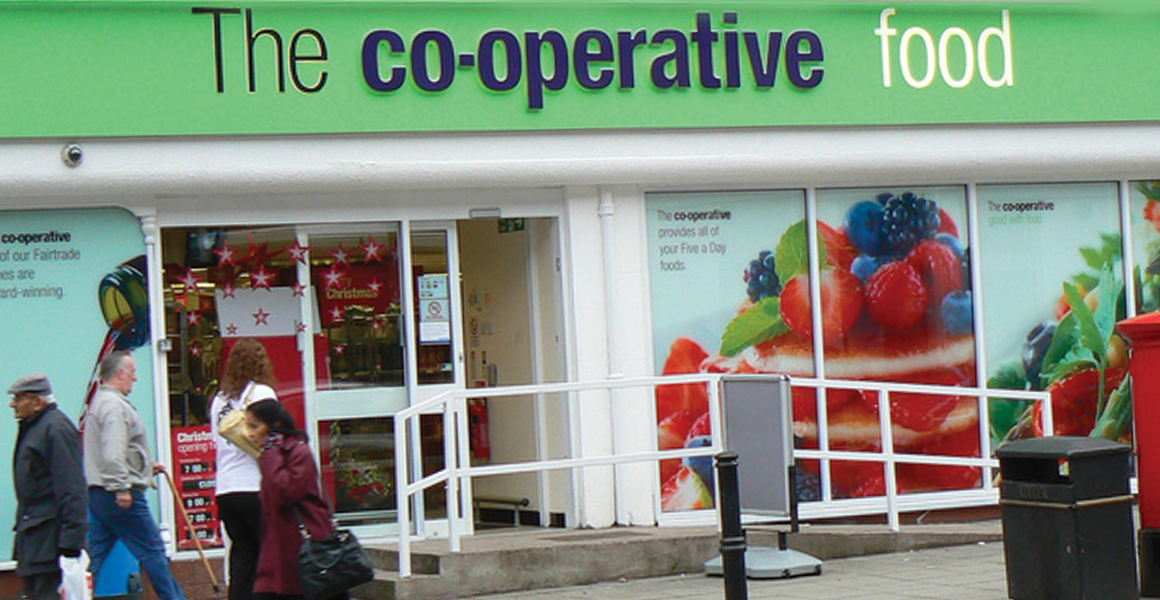 Co-op staff have raised concerns Nisa retailers could take customers away from them by undercutting on the price of the multiple's own-label
range
.
Commenting on an internal staff website, a Co-op retail employee posting under the name 'M Gavaghan' said: "I think it's disgusting that Nisa stores are selling Co-op products cheaper."
A commenter called 'Steve' added: "If we lose sales from our own stores and receive less profit back, how is that benefitting us?"
However, another staff member under the name 'David Dopson' said Nisa retailers can set prices under UK competition law. "Independent retailers are free to set their prices to ensure customers still have choice," they said.