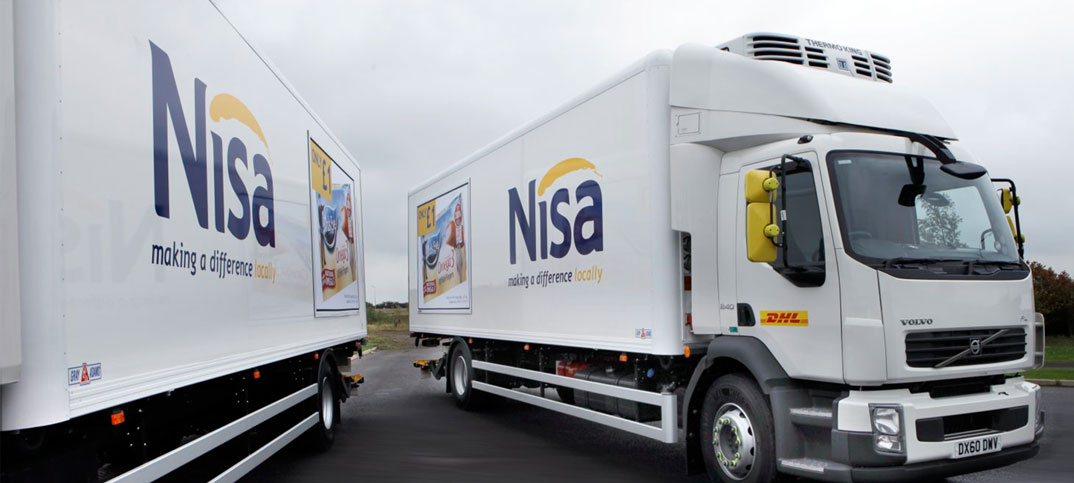 Nisa has put measures in place to mitigate the impact of a nationwide driver shortage after concerns around delivery standards.
In a message sent to retailers, and seen by betterRetailing, Costcutter – supplied by Nisa – said driver shortages are "the number-one challenge" in getting goods to stores. It blamed Brexit and tax changes for drivers "dropping out" of jobs.
Costcutter said there would be no changes to delivery schedules and revealed Nisa and its logistics partner DHL are increasing driver pay, seeking local area support, recruiting extra sub-contractors, deploying more driver training and picking from pallets where possible.
Nisa partners with shopping app Jisp
Referencing betterRetailing's previous reporting, Costcutter told its retailers: "You may have seen in the news recently that our competitors have […] started capping the volume retailers can order.
"While we understand that some of your deliveries are not being made to the usual standard, with the actions Nisa/DHL are taking to mitigate the impact, we are in a favourable position."
One Nisa retailer, who asked not to be named, told betterRetailing: "I've not seen any delays, but I have seen some of my deliveries from Nisa being from a van instead of a lorry."
Read more Nisa news