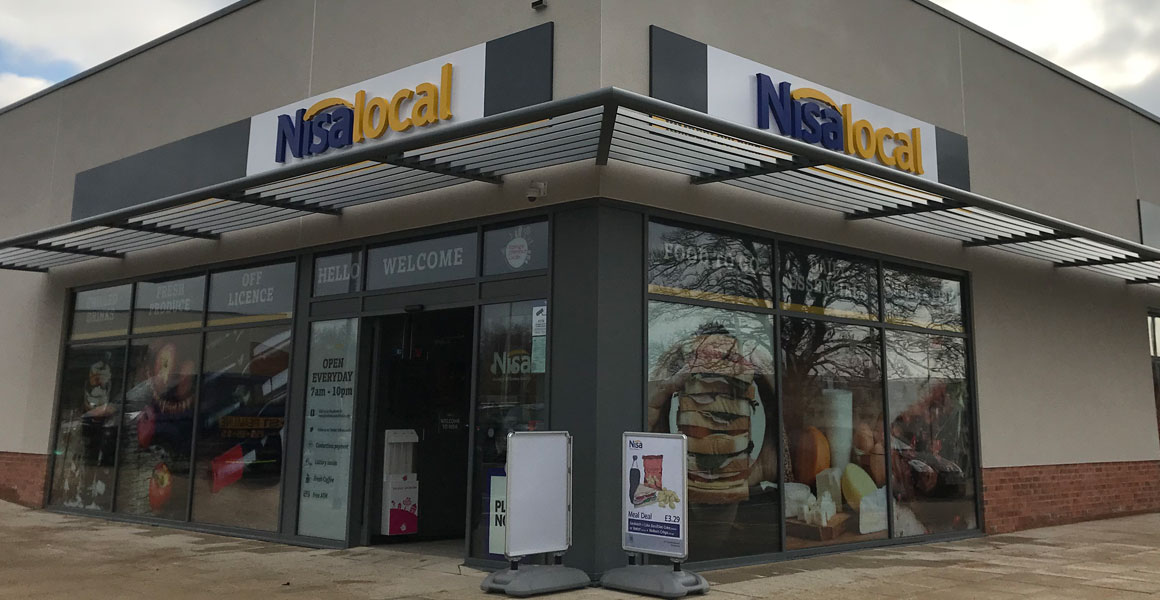 The demise of Palmer & Harvey played a key role in Nisa delivering a positive last quarter trading update, with total sales of £377m, up 26%.
Robin Brown, chief financial officer, said the company grew its members by 1,115 in the 13 weeks to 1 April, aided by its quick response in picking up stores left without a supply when P&H collapsed at the end of November.
He said the "astonishing growth" was testament to the flexibility of Nisa's business model. "We were able to respond and scale up and down better than anyone else – we demonstrated it when we took on My Local in 2016 and when we had to wind down after losing Costcutter in 2014," he said.
Arnu Misra, Nisa Retail interim chief executive, praised the opportunities Nisa had converted, but said some of the contracts and business gains can be viewed as short-term or one-offs. Meanwhile, trading "remains tough, uncertain and very competitive".
Mr Brown confirmed that Nisa is expecting the Competitions and Markets Authority decision on its deal with the Co-op to be processed by 23 April.