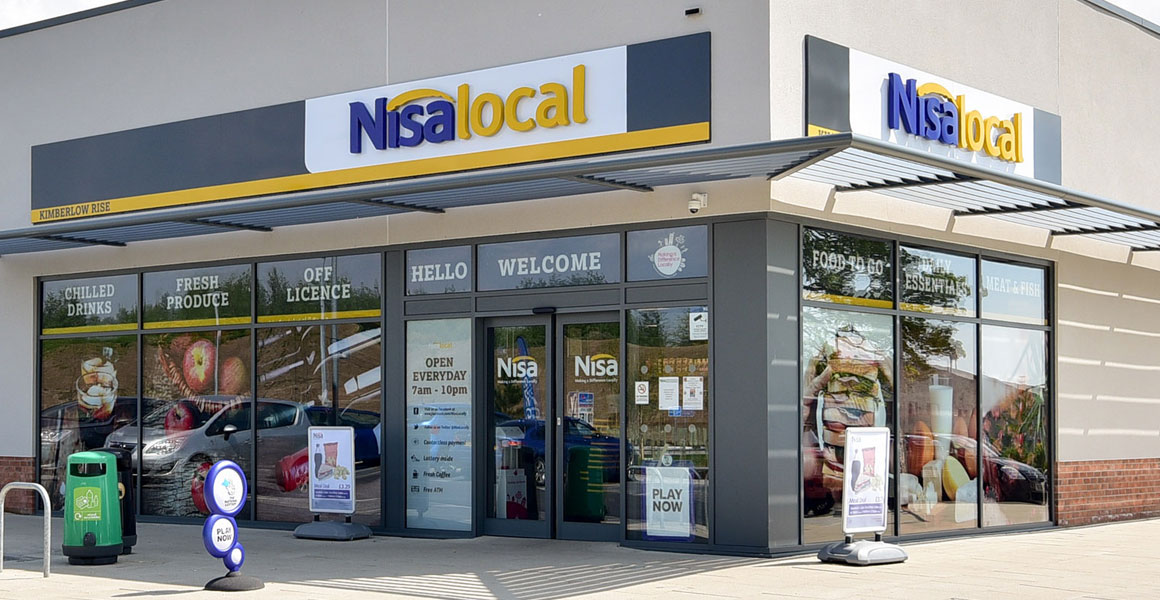 Nisa retailers will receive more sales support following the symbol group's latest investment in its retail development team.
Eight new managers will work with retailers to help increase customer loyalty. Store owners will also be informed of how Co-op's takeover is affecting them.
Nisa retail director Nigel Gray said: "Nisa has recruited a group from across the convenience sector to build on its already strong field team, which will enable a much closer relationship to be built with its retailers.
"Nisa can support retailers to grow their businesses in a more targeted and individual way, by informing and embedding the key commercial priorities that the Nisa Co-op relationship has been developing."
More recent news: Nisa own label beating Co-op fresh lines