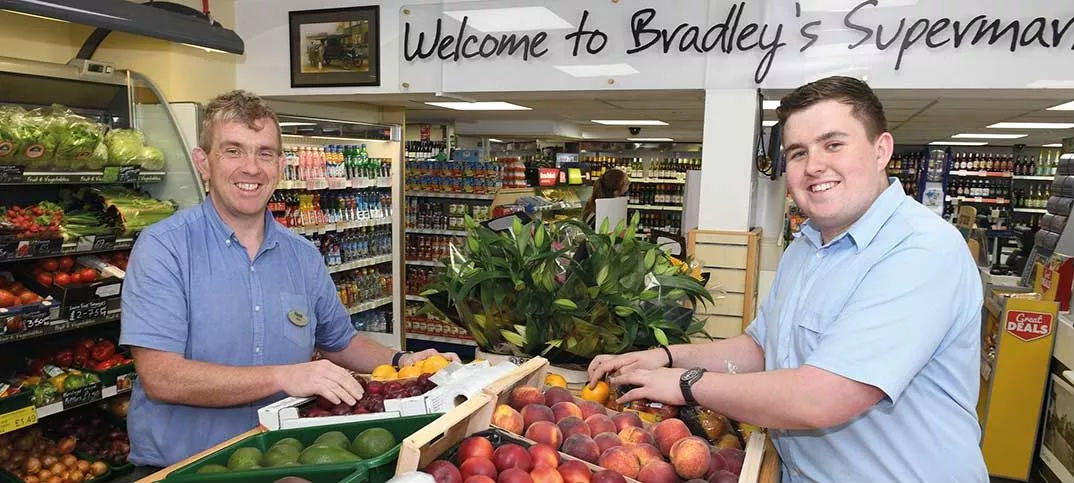 Six Nisa retailers were elected to positions on the newly-formed Nisa Monitoring Group (NMG).
The NMG was founded to help advise the Co-op on what Nisa retailers need and to enhance communication between the two groups. Each area's winning candidate was announced at the corresponding roadshow date, with four more Nisa retailers to be hand-picked by the Co-op for inclusion on the NMG.
Retail Express spoke to some of the winning candidates to find out how they plan on using their role on the NMG.
See the full list of elected Nisa Monitoring Group members here
"I'm very excited to have been elected and I hope through my role on the Nisa Monitoring Group that I can be a positive influence for stores in the South West and Wales. Coming from a small format 1,000sq ft store myself, I feel especially well placed to give a voice to and explain the issues faced by the hundreds of other Nisa partners in the area, who work hard to run individual smaller sized locations."
– Emma Jenkins, Milverton Stores, Taunton – South West/Wales
"It's all about the retailers I'm representing. I believe that every business that works with the Co-op will have a better business and a better store in two years' time. However, it's important that the Co-op know that the decisions taken following the Nisa deal don't just impact stores, but people's livelihoods as well. I'm confident that the views of the Nisa Monitoring Group will be listened to and I'm excited to be a part of it."
– Jack Matthews, Bradley's Supermarket, Quorn – Midlands
"It's all absolutely all about communication and working to make sure it is a two-way conversation. There's been an awful lot of information to take in over a short amount of time, and we need to ensure retailers get the support needed to make the most of it. I voted for the deal because I think this is a tremendous opportunity for Nisa retailers, but it's important to remember that we, as store owners, are still in control of our own futures."
– Steve Weight, Borough Green Stores, Sevenoaks – South East
Read More: Jack Matthews on multiples: 'Don't try to beat them at their own game'