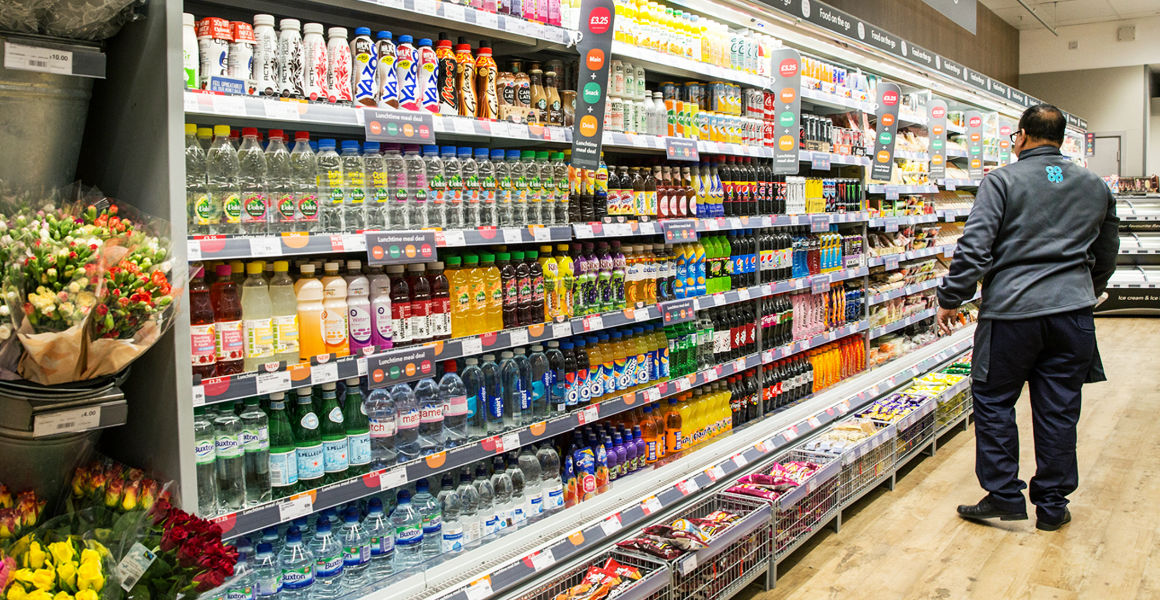 Co-op shop staff have expressed anger at Nisa stores undercutting Co-op stores on Co-op own-label pricing.
The Co-op colleagues responded to an interview with Nisa CEO Ken Towle titled: "Welcoming Nisa into the Co-op family" with their remarks.
"I Think it's disgusting that Nisa stores are selling Co-op products cheaper. Not good when Co-op and Nisa stores are a five minute walk away from each other. It's only a matter of time that Nisa will take Co-op customers away," said Michelle Gavaghan.
Marcus Ansell added: "It's going be so much confusing when our products are bought elsewhere."
Another staff member commented: "We need to look at the product pricing issue. I have noticed even with my staff discount pizzas and ready meals are cheaper at Nisa than my Co-op. It will probably break even if I factor in the 5% cashback Co-op give us, but still it's less travel to my local Nisa."
Answering staff concerns, a Co-op spokesperson explained that competition laws prevent the Co-op from setting Nisa store pricing. "Nisa Partners are free to set their own prices on Co-op products, providing they don't go above the maximum price set," said the spokesperson.
The Co-op added that the reasons for giving Nisa stores access to Co-op own label were to grow sales, establish the Co-op brand outside of Co-op shops and "build our presence in even more communities across the UK. "
While Co-op staff claim that Nisa stores have the competitive advantage through pricing, Nisa shop owners told RN they believe it is the other way around. The Shop owners allege the Co-op has the competitive advantage through using Nisa's sales data to find locations for new Co-op stores. A spokesperson from Nisa denied the claim and reassured retailers: "Co-op's new store opening strategy is not informed or altered by Nisa store sales, which it doesn't have access to."