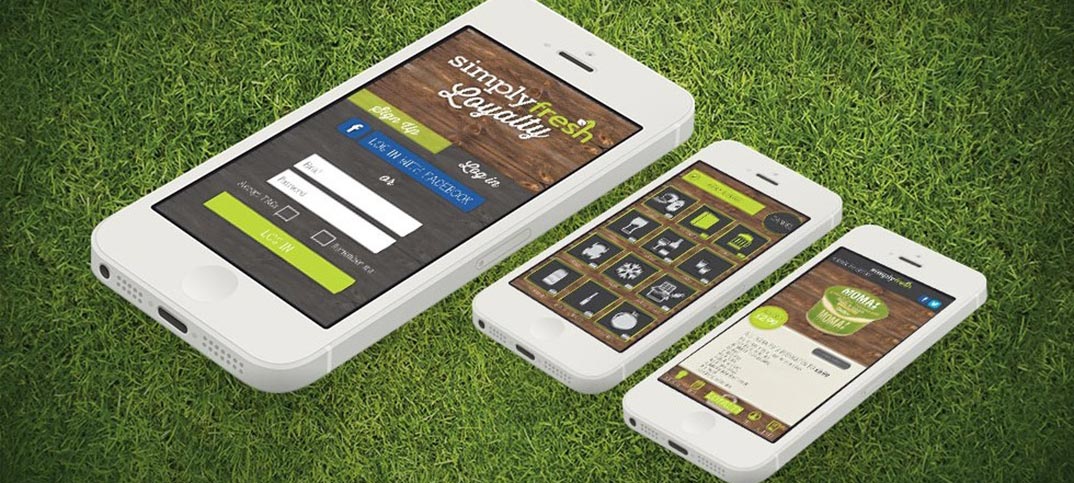 Simply Fresh has unveiled an innovative new feature being trialled on its app as the first instalment of the technology is rolled out to its entire retail estate.
Simply Fresh Surrey University in Guildford is the first store to trial new technology that allows the digital app to tailor promotions and offers based on individual customers' purchasing history.
The store is the group's largest at 4,000sq ft, with a captive market of 15,000 students.
Purdeep Haire, director of Cornershop Online, which has been working with Simply Fresh to produce the app, said: "It's so innovative because we can match promotions to what customers are buying and I don't think this is going on in other c-stores anywhere."
The addition follows a successful trial of the standard Simply Fresh app in Abergavenny and Weare Simply Fresh stores, which saw deals highlighted to shoppers through their smartphones.
A promotion with Red Bull last month reached more than 1,000 shoppers – boasting an alert engagement rate above 20%.
The app has now been soft launched across the whole estate as well as officially launching in three stores, with the advanced level being trialled at the Surrey University site this month.
"Each branch has full control of what their app looks like," said Mr Haire. "Each retailer can go in and customise everything in-app to suit their own individual customers."
Every customer who downloads the app is able to claim deals on their smartphones and has the chance to win prizes such as a PlayStation 4 console, Blue Ray DVD Player, and Manchester United tickets.
All stores in the estate will undergo an official launch of the basic app, supported by head office and selected suppliers, over the next four to six weeks.