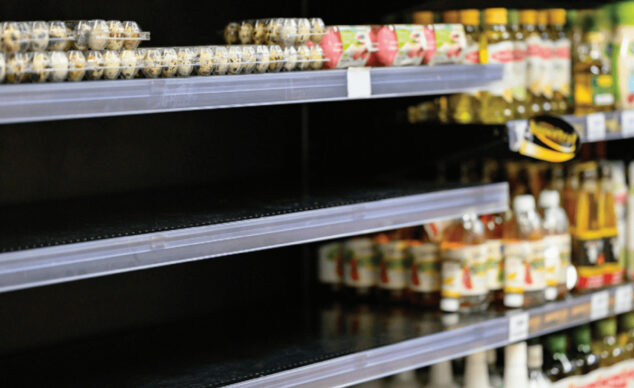 The national driver shortage has created disparity in the rebates received by retailers, with some symbol groups choosing to be stricter than others.
Londis and Premier retailers told betterRetailing their symbol groups had provided no relaxation on the threshold for receiving rebates, despite availability issues and ordering caps being out of their control.
Nisa hit hardest by UK driver shortage
betterRetailing understands Booker has no plans to review the thresholds. One Londis retailer, who asked not to be named, told betterRetailing: "The driver issues are affecting our rebates because we're not getting the stock. They haven't taken that into account."
Nisa retailers also reported a lack of clarity around whether they would be receiving their rewards, despite experiencing cancelled orders. One retailer added: "This is what we need to understand. I've asked the question to the executives and they haven't come back to me whether they will be denying us from rebates.
Warburtons suffers delivery failures due to driver shortages
"It should be based on orders placed, and not orders delivered. It's not my fault if Nisa is capping orders. It's their issue."
Some symbol groups, such as Bestway, have been more lenient. Costcutter said it would take a "balanced view" on awarding rebates.
Parfetts joint managing director Guy Swindell agreed: "Yes, if we have any availability issue, we would not penalise. To be fair, this has always been the case."
Read more symbol group news