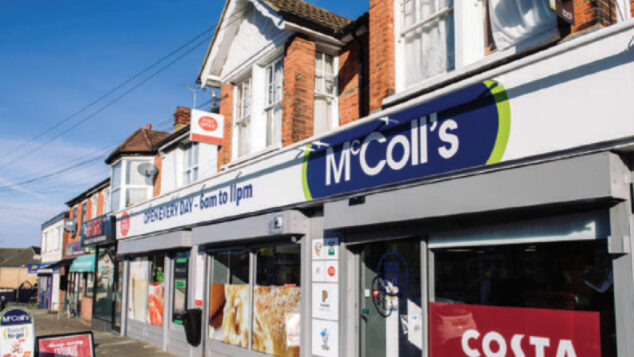 The value of McColl's reached an historic low the week before last, fuelled by lower-than-expected sales and availability issues.
Following a revenue warning sent to investors on 17 November, its share value has fallen from 19.5p to 6.3p as of 15 February, with the market value now less than £20,000 per store for the first time.
McColl's launches seven Morrisons Daily sites in one day
The period has also seen the departure of chief commercial officer Richard Crampton, with no replacement sought.
Despite the challenges, McColl's is pressing ahead with its plans to convert 450 of its sites to the Morrisons Daily brand. More than 500 shops are also now live on Uber Eats.
Major investors continued to increase their share holding. The top 10 now own more than 50% of the firm.
Read more McColl's news and articles