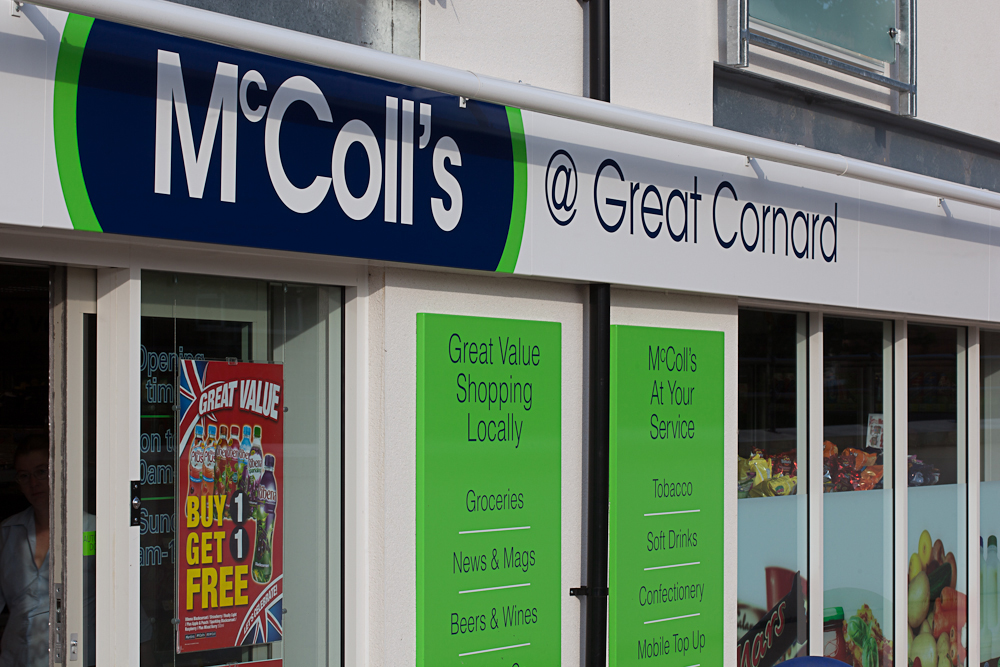 McColl's march into the convenience market is paying off with total revenue up 19.1% in the past year.
In its latest set of results, the company reported year-on-year sales growth of 0.1% in its convenience stores, compared to a 0.2% fall in its remaining newsagents. Sales in its 298 shops acquired from the Co-op in 2016 and recently converted stores rose 2.4% year on year.
The chain has refreshed 25 shops this year and plans a further 100 in the coming year.
Jonathan Miller, McColl's chief executive, said the company was well positioned to continue to take advantage of the growing convenience market.
"We will focus on delivering an enhanced customer offer in over 1,300 stores through the groundbreaking wholesale partnership we signed with Morrisons, which will see us launch hundreds of Safeway branded products, exclusively in McColl's from January 2018," he said.
McColl's added that around 700 of its 1,611 stores had been affected by Palmer & Harvey entering administration last week. It said it was in ongoing discussions with its supply chain partners, and manufacturers, with a contingency plan already in place to ensure continuity of supply. "Our priority is to minimise any potential impact on customers," the statement said.
From today, Nisa will be providing McColl's with a short-term supply contract throughout the festive period. All of the McColl's stores previously supplied by Palmer & Harvey will receive ambient stock delivered through existing Nisa-supplied McColl's stores, for onward transfer by McColl's teams.
Arnu Misra, interim CEO of Nisa, said: "We have a highly flexible distribution model that enables us to scale quickly to members needs and as demand dictates. As a result, we will continue to manage both existing and new members without impacting our traditionally high levels of service, especially over the peak trading period."
Read more: McColl's decision to partner Morrisons in August is believed to have lost Palmer & Harvey billions of pounds