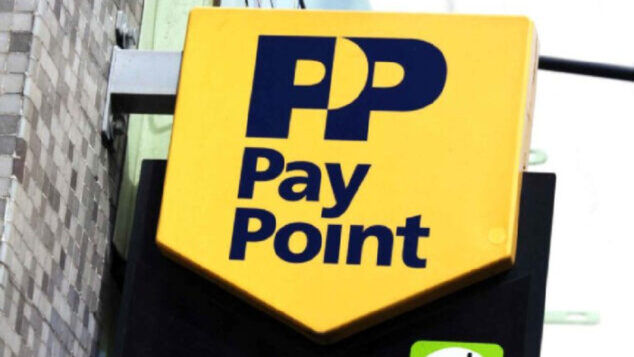 PayPoint temporarily suspended bill payment services in the majority of McColl's on 4 March as concerns grew about the fate of the struggling convenience chain.
A spokesperson for the EPoS firm confirmed to betterRetailing the decision was made following conversations with the McColl's senior leadership team. They stressed "all other essential cash out and parcel services" remain unaffected.
They added: "We continue to monitor the situation closely and will provide an update in due course, where appropriate."
McColl's 'on brink' of collapse, leaving 16,000 jobs and 1,100 stores at risk
PayPoint later confirmed it had restored its services at McColl's sites, but failed to provide a reason for the stoppage. The spokesperson told betterRetailing: "We're pleased to confirm that PayPoint services are now available again at all McColl's retail sites.
"We would like to thank our retailer partners for their support today in delivering vital services in communities at over 28,000 locations across the UK, a network larger than all banks, supermarkets and Post Offices put together."
McColl's currently has 1,265 stores across the UK. Following the decision to suspend bill payment services, PayPoint told retailers to prepare for a potential increase in customers. In a message sent to stores, and seen by betterRetailing, it said: "As of this morning (4 March), the majority of PayPoint services are now unavailable in McColl's stores in your area.
McColl's share value at historic low following poor sales and availability issues
"We wanted to make you aware of this as you may experience an increase in customers visiting your store. As a valued retail partner, we would like to than you for your continued support in delivering vital services at the heart of your community."
McColl's has been approached for comment.
Read more PayPoint news