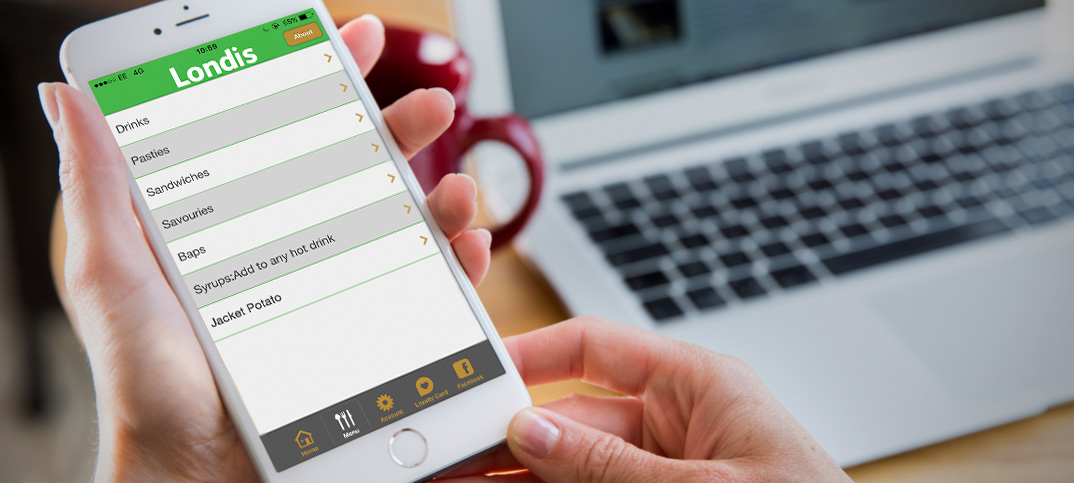 A Londis convenience store in Cheltenham has become the first in the country to have its own app that was completely built in-house.
The app will eventually be an ordering system, where customers can order food-to-go lines, fresh bread, drinks and alcohol and have it delivered within 45 minutes.
It is currently working as a digital loyalty scheme. Shoppers can buy hot food and receive a code that gives them a stamp that can be collected and redeemed.
Sandip Kotecha, owner of Londis Hewlett Road in Cheltenham, told Retail Express that more than 100 people have downloaded the app since it launched in mid-January.
"My 14-year-old son created it within a day and customers seem to love it. We now get people coming in and waving their phones at us saying 'can we have a pasty, can you stamp me?'"