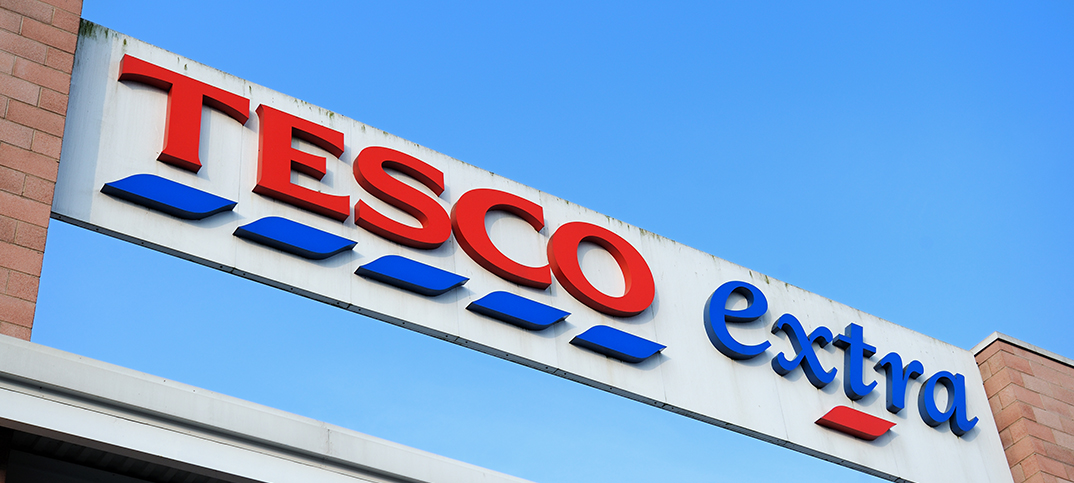 Planning for his speech at the Independent Achievers Academy, Theo Paphitis asked an assistant to buy a basket of six essentials from a Tesco, a Londis (independent operator in a symbol group) and a One Stop (Tesco's CTN/convenience chain). Tesco was cheapest by a big margin. Second came Londis. The most expensive was One Stop.
Mr Paphitis understands the power of the supermarkets and he says the way to counter them is to focus on how to make the experience of shopping with you more relevant to shoppers or more enjoyable for them.
John Heynan, sales director of Molson Coors, told Retail Newsagent at about the same time that occasional beer buyers will pay 13 per cent more for their beer in an independent convenience store, provided the retailer targets them appropriately.
Tesco has carved itself out this 13 per cent head start. Looking at pricing, if Tesco is 100, then Tesco Express is 108, One Stop is 112, a good symbol group is 115 and non-affiliated independents even higher. Its margin advantage is not new. You have been competing against it for some time. It is possible to compete with Tesco on price – across a narrow range of products – as local suppliers are sometimes able to produce quality products at better prices than the national suppliers that Tesco is forced to use. But mostly you will have to compete on the quality of the shopping experience that you offer.
The big four supermarkets have 76 per cent market share but Tesco's three competitors all operate at a margin disadvantage to it. The independent channel needs to be robust about defending its market share. The pressure is on but it may be that it is one of Sainsbury's, Asda or Morrisons that fails under the pressure from Tesco rather than your business.