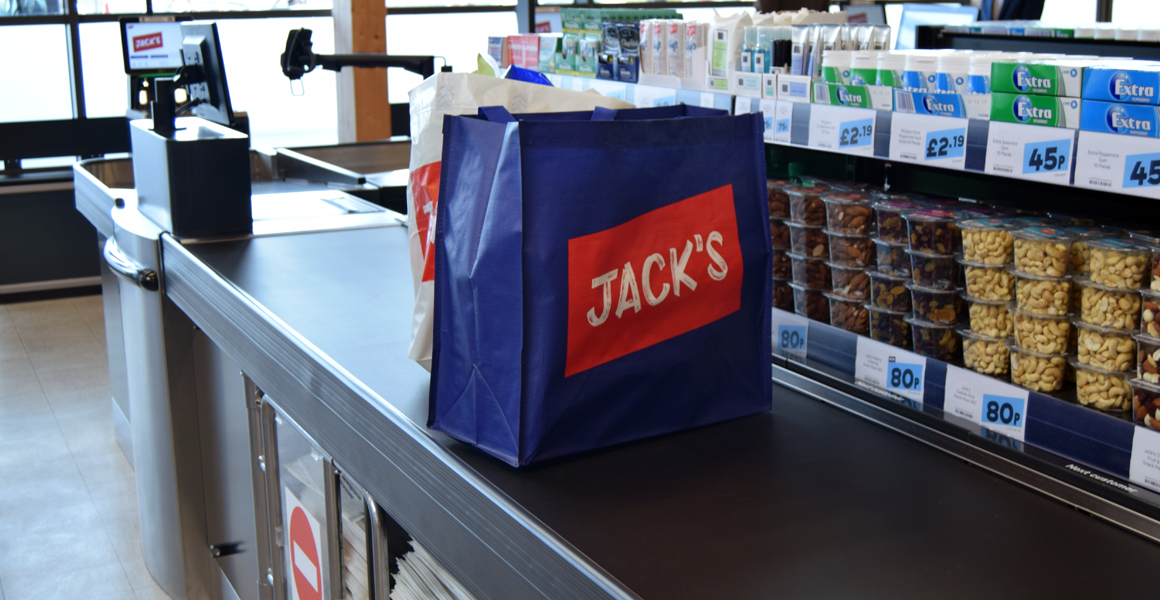 The Jack's own-label range has been placed on allocation for Londis retailers.
The value own-label range, which shares its name with the discounter and symbol group format launched by Tesco in 2018, was previously optional for store owners.
Although some of the range is still optional, some categories have been placed on allocation while they are on promotion.
Products included in the most recent allocation include Orange Squash, Honey Nut Cereal, Mild Salsa Dip, Antibacterial Spray and Lightly Salted Tortillas.
First independent Jack's discount store opens in England
The previous month's allocation included products such as meat and marmalade.
One Londis retailer, who asked not to be named, told betterRetailing: "Booker has started allocating lines. It only did it here and there previously.
"There's more visibility now, and Booker is making more retailers aware of the brand this way. It's a good alternative to Happy Shopper.
"Whether it ends up being a good decision will depend on the pricing, the lines and the margin.
Jack's own-label range to roll out in Londis
"I can't say this will be the case with the whole range, but it certainly applies to fresh and frozen.
"As long as there's something new happening, I'm happy, because it shows Booker is doing something for retailers."
Another Londis retailer said sales of the range had been mixed due to lack of public awareness, but they had confidence the promotional allocation would help boost the own-label brand's performance.