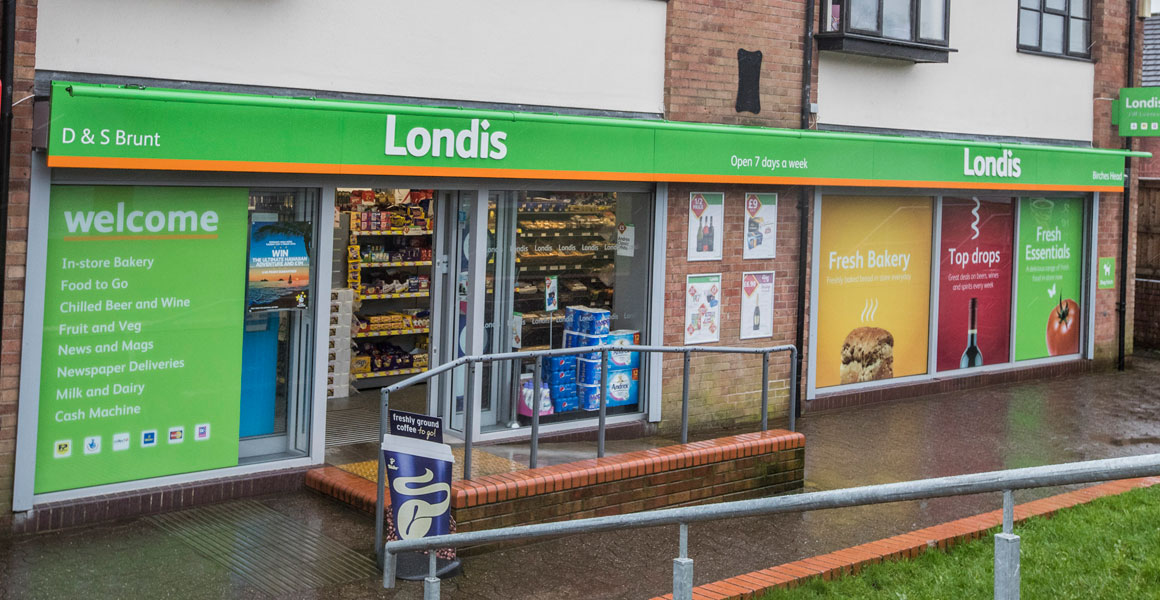 Londis has reached more than 2,000 stores after adding 300 sites in the past five months.
Vince Brown, the symbol group's retail development director, told betterRetailing uncertainty following the collapse of former Bargain Booze owner Conviviality in April had partly attracted new retailers to the business.
"The administration of Conviviality Retail certainly helped attract more than 300 new retailers to Londis this year," he said.
"There was a lot of uncertainty in the market at the time and the retailers were quite worried about their businesses. The Londis business model was attractive because it offers a product range and brand which appeals to customers across all demographics."
Londis is Booker's second-largest symbol group, following Premier, which has 3,350 stores. Booker's other symbol groups, Budgens and Family Shopper, operate 200 and 72 shops respectively.
Mr Brown added that he expects more retailers to join Londis by the end of this year.
"A lot of Bargain Booze retailers are getting their fresh range supplied by Londis and Booker. Many of them have expressed interest in switching their fascia, but can't because of current contractual obligations.
"However, it's likely they'll switch once those contracts are over because of the quality of Londis' fresh range, alongside the popularity of our own-label brands such as Discover the Choice."
Meanwhile, when asked about what potential impact Sainsbury's proposed takeover of Asda could have if approved by the Competition and Markets Authority, Mr Brown said Londis is currently focused on its own business.
"The priority for us at this moment in time is to focus primarily on how we'll help Londis retailers develop their businesses and overall product range."