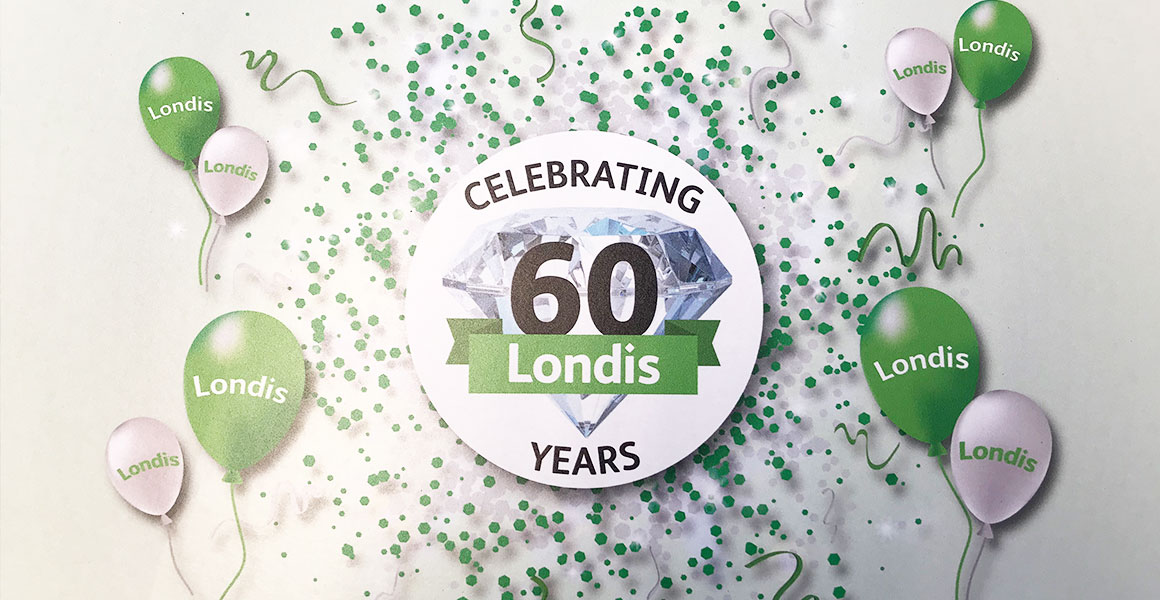 Booker is promising to make each of its customers operating under the Londis brand an additional £10,000 in profit over the coming year.
The promise forms part of a year of celebrations for Londis as it marks its 60th anniversary. Throughout 2019 and into 2020, the company will offer a range of retailer promotions to drive footfall and, every month, it will run a 'text to win' consumer competition in partnership with big brands to give away cars, holidays, gadgets and cash.
"We hope these will have a really positive knock-on effect for our retailers," said Martin Swadling, Londis brand director.
"We recognise that our customers are coming under increased cost pressures, so we set ourselves the challenge this year of making our customers an extra £10,000 of profit. We're committed to growing the business."
This year, Swadling said Londis had been improving the quality of its top 20 fruit & veg lines and top three meat lines, and lowering wholesale pricing on milk, tobacco and price-marked beer.
Looking to the future, he highlighted premium spirits, flexitarian diets, protein and vaping as key trends that retailers need to tap into.
Swadling added that Londis was working with Premier to roll out Just Desserts, a dessert bar concept, with the first Just Desserts bar appearing in its first Londis store "very soon".
"Catering for customers now is a great way to become a destination. The footfall and profit we've seen it driving is significant. It's a reason to come into a local store and not go anywhere else," he said.
Find out how bringing in a dessert bar helped this Booker retailer to be crowned IAA Over Best Shop