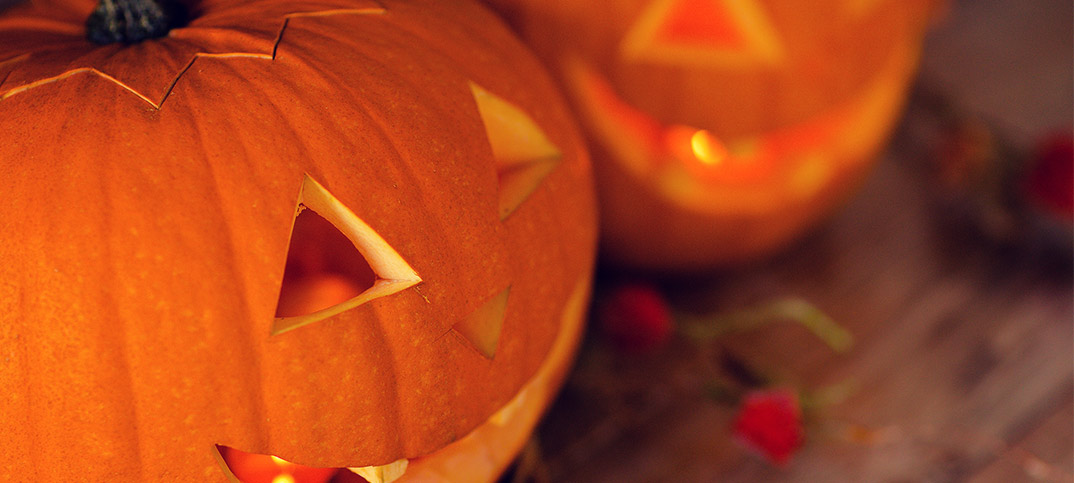 Bay Bashir explains why you cannot afford to miss out on seasonal opportunities
Now that summer is nearly out of the way it's important that retailers think about the opportunities ahead and give themselves enough time to work out what they are doing for Halloween, Bonfire Night and Christmas.
If you look at the trade press, you see lots of suppliers and retailers saying that this is the key time of the year for sales. Halloween especially is growing in popularity.
Even smaller stores like ours can get involved. There's a lot of small PoS available for Halloween and you can get your staff to dress up. It does drive sales, especially if you shout about it on your store's social media account in advance.
For Bonfire Night we don't do fireworks but we do in-store theatre and special promotions. I make a Halloween and Bonfire night display with sharing products and do giveaways, such as free glasses for parties.
The most important thing is engagement with the community. I sponsor any events that are going on. If there's a community centre doing a fireworks display, I give money towards it, and I give away free chocolate bars for children who come in.
The kids then go away talking about the store to their friends and parents, and that generates even more excitement. I want to give as much away as I can.
I don't care if I don't make one penny, or even if it costs me money. People love to see stores getting involved with the community and it's about the bigger picture. Community involvement is what sticks in people's minds.
So plan now, even if all you do is give away free chocolate bars for any children that come in dressed up, because your investment will come back to you at some point.