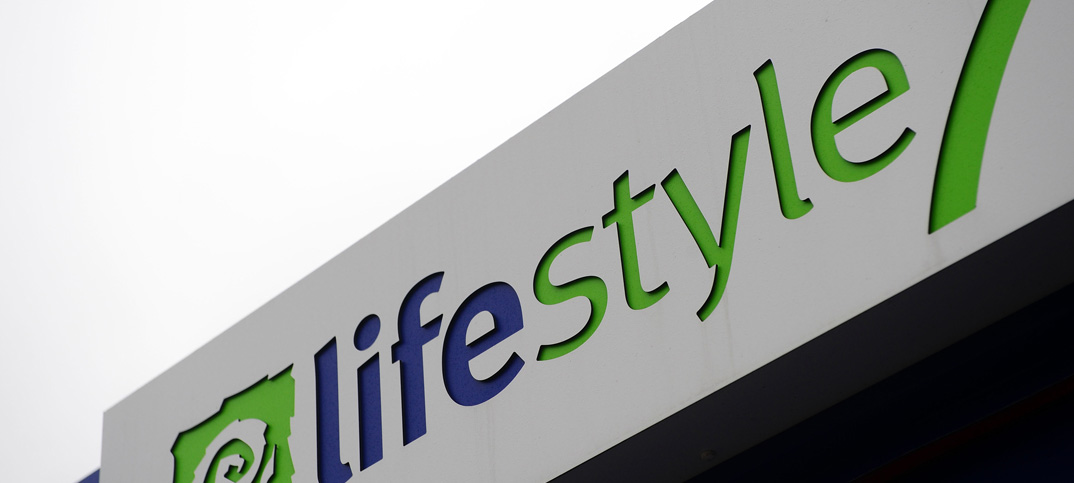 I'm in the process of taking over a new store about three miles away from my other two. It's very run down, but I've looked at the demographics of the area and I think it could be a really good shop.
Right now it's a rough looking store. It's got a really old shop front and you can't see the floor behind the counter because there's so much rubbish and debris. Everything needs ripping out, but I've gone for it on the location alone.
The area has quite a high Polish population, so I'm going to emphasise Polish food and beers. The store makes about £1,500 a week on Polish products at the moment so I'm going to source a good supplier and promote it more.
I'm going to make it a Lifestyle Value store – Lifestyle's new fascia – which I think will have a great effect on business. I was thinking of changing my Belle Vue store to that but I'm going to trial it in this one and see. It's in an area where value will be important.
I try not to go for stores that are bigger than 1,000sq ft – this one is 700sq ft. I go for these smaller stores because they work in our area. They have cheaper rental rates and overheads and, with the living wage coming in, I have to take that into account.
The store will have food to go, a coffee machine, PayPoint, Lotto, scratchcard terminals and a free cash machine. We're working with Mondelez, Heineken, PepsiCo and other suppliers.
I'm hoping to have the deal completed within four or five weeks and within 10 weeks I want it to be refitted and trading. We work with a shop fitter that we have a good relationship with, so we have confidence that they'll do the job right.
My son is starting to come on board. I'm challenging him to get involved and I'm hoping to pass this store on to him. He's just finished his A-levels and he's been working in one of the other stores to get to grips with it. It's not easy, you have to start at the bottom, but I'm hoping when he sees this store from the start he'll find some love for it.
Is there a question you want to ask our panel of expert retailers. Contact us on 020 7689 3379, tweet @betterretailing or let us know in the comments below.