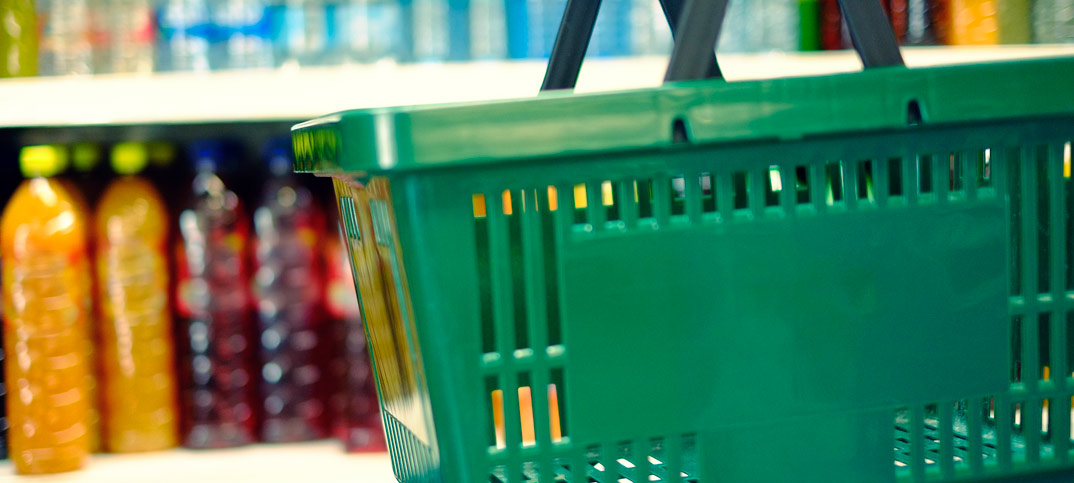 Retailers are avoiding opening larger stores to better protect their business ahead of the national living wage increase to £7.20 in April.
Bay Bashir of Lifestyle Express Belle Vue Convenience Store in Middlesbrough told Retail Express he bought a 700sq ft premises for his next store to keep overheads down.
"The living wage is a big thing at the moment. We've got to make a profit."
"I take the new living wage into account when I look at stores," he said. "Smaller stores work and have cheaper rates and overheads. I try not to go for more than 1,000sq ft."
Bashir's new store will initially be staffed by his son and two full-time employees.
To read more about Bay's plans for his next store, see his Magnificent 7 post.