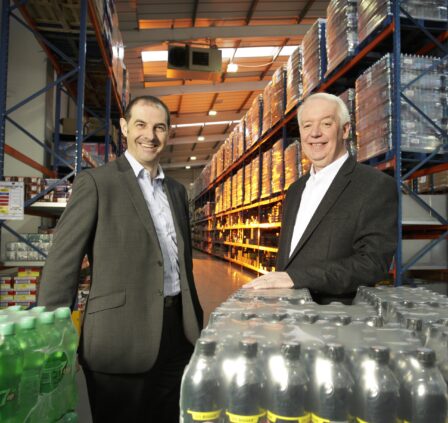 Wholesaler Kitwave Group has confirmed it is on track to meet the "peak summer demands" of its independent customers.
Last month, the company published its financial results for the past six months ending 30 April, revealing trade has now returned close to pre-pandemic levels.
Kitwave to provide better frozen chilled ranges for CTNs
The group said its new 70,000sq ft distribution centre in London, which has the ability to store more than 5,000 pallets in cold-store conditions, is helping to "meet future growth expectations".
Kitwave chief executive officer Paul Young said the easing of restrictions enabled the company to take advantage of the second half of the financial year, "when trading is traditionally stronger due to seasonality of the frozen and chilled division".
Read more symbol group news