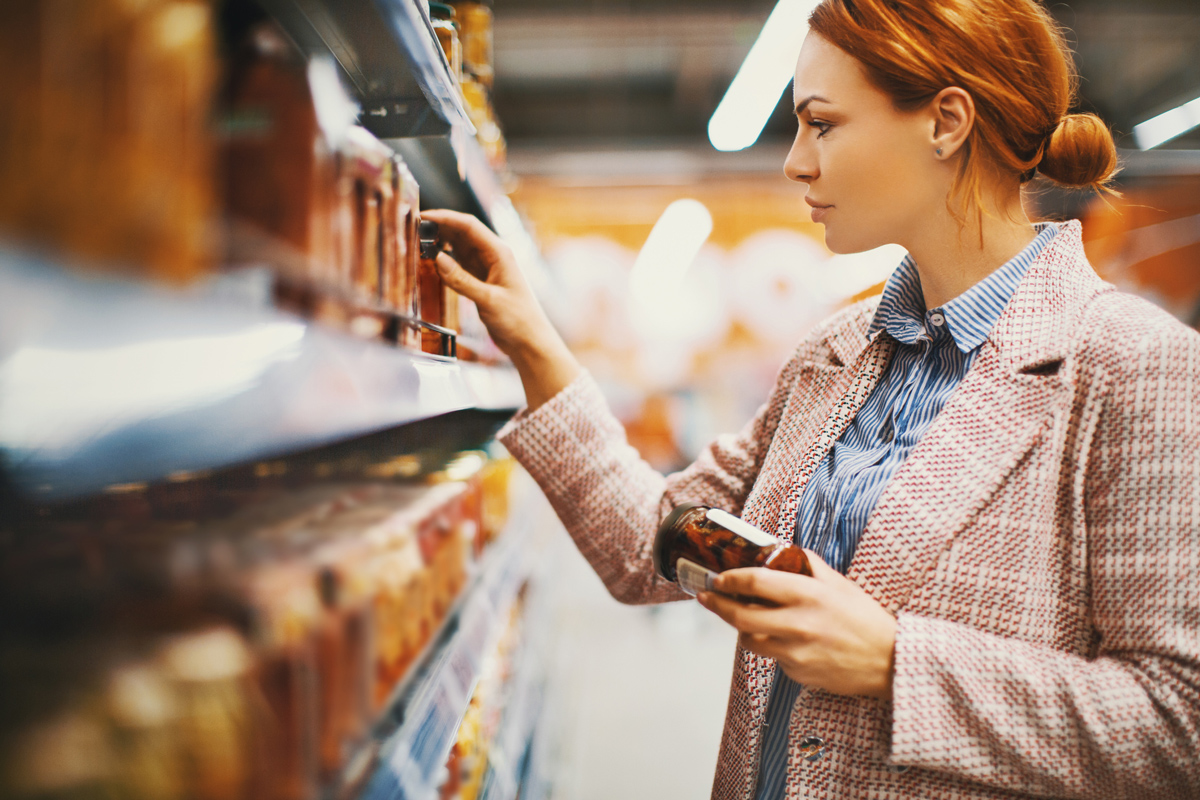 Symbol groups and independents experienced the biggest year-on-year decline in spend during the 12 weeks ending 8 August, according to the latest Kantar data.
Independent stores saw total spend fall by 22.3% from £668m to £519m. Although major supermarkets also saw a drop, independent retailers were only one of two groups who had a double-digit decline. The other was the Co-op, which saw spend fall by 10.5% from £2.1m to £1.9m. Waitrose was the only company to see growth, with a 0.6% rise from £1.45m to £1.46m.
Independent retailers also saw their share of the grocery market fall from 2.2% to 1.8%, compared to growth from 97.8% to 98.2% across all multiples.
Consumer spending plummets according to latest Kantar figures
Although grocery sales fell by 4% in the 12-week period, the public was returning to pre-coronavirus pandemic spending habits by making smaller and more frequent trips. Kantar head of retail and consumer insight Fraser McKevitt said: "In the past month, grocery sales were just 0.5% lower than this time last year, the best four-week ending market performance since April.
"With the end of social distancing restrictions, people have headed into stores for more regular, smaller shops. Consumers made an extra 108,000 shopping trips this month, while average basket sizes were 10% smaller."
Explore our online archive of RN back issues here