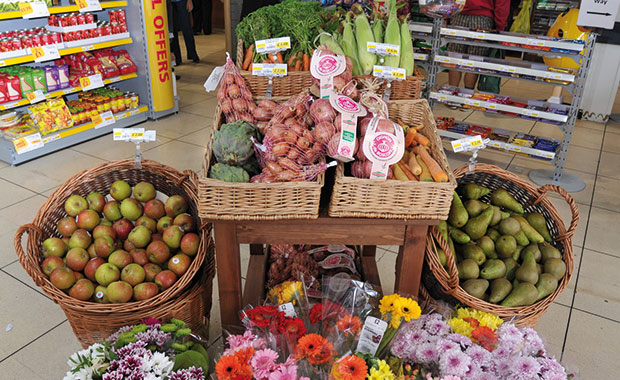 I spent a fascinating day last week assessing some of the UK's best stores as part of the Independent Achievers Academy judging panel.
The IAA was established to help raise standards in the channel and, in its seventh year, there is no doubt that the quality of this year's entrants is higher than ever.
Since then, another business that embodies the values of the IAA has grabbed my attention.
RN columnist Bintesh Amin recently took on his second store, a Budgens supermarket in Whitstable, and wasn't satisfied with a number of areas, including staffing consistency, store appearance and services offered.
He carried out a customer questionnaire to see if shoppers agreed and to find out what improvements they wanted.  In all, 2,600 responses were received and every one was acted upon..
It must be the dream of any retailer to build up a business, and then apply all the knowledge and nous gained on a blank canvass.  See this week's RN to find out how Bintesh transformed his enterprise and what customers at the opening party had to say about his store.
Back to the IAA, and the judges were looking for retailers who continually invest in their stores, come up with innovative ideas for growing sales and engage with their customers across 12 business principles.
Bintesh didn't open his latest store in time to enter it into this year's awards.  But don't miss RN next week to find out who we think are the UK's top 100 retailers.