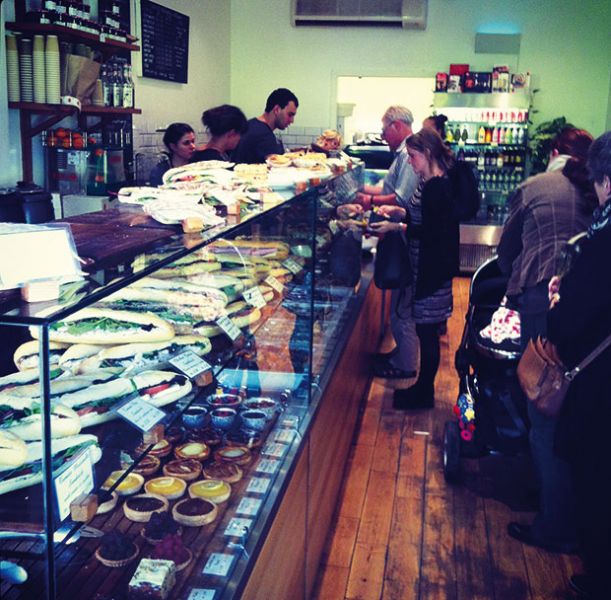 Many local shops will identify with having a nearby supermarket competing for sales and chipping away at profits.  But how does an independent survive, let alone thrive, with a multiple right next door?
A favourite example of mine is Sweet, an artisan coffee shop near the RN office, which has a branch of Starbucks for a next door neighbour.
With the bashing Starbucks got in the press last week over its large scale tax avoidance, I thought I would show support to Sweet and see how it is getting on.
And would you believe it?  Sweet isn't just holding its own with the coffee behemoth.  It has seen it off altogether.
"Why do you think it shut down?"  I asked the barista serving me.  He looked sheepish and said he didn't know.  "You crushed them!" said the woman behind me in the queue.
Sweet's coffee is only slightly more expensive than the chains' and sandwiches are premium priced.  There is no free wi-fi or masses of seating for students and office workers to while away hours.  In fact there is hardly any seating at all.
But it shows the multiples are no match for a quality product, enticing display and great service.  And consumers love to support an independent business that provides an inspiring shopping experience.