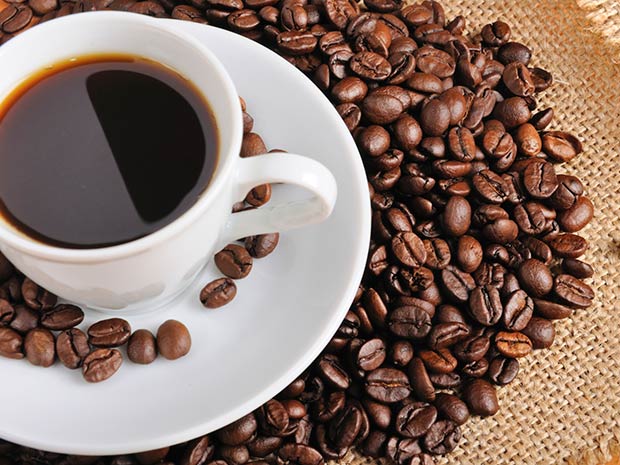 The Harris and Hoole story about Tesco's not so independent coffee chain has several lessons for independent retailers.
Broughtonscoffeehouse has written an interesting blog on how the national press has got the story wrong. Coffee industry insiders, it says, know that this is a case of an artisan coffee shop getting the backing of a big supermarket chain. Not, as the papers say, a case of Tesco dressing up its multinational offering as something local.
Just as Paul Fisher may feel the only way he could preserve his independent supermarket was by way of a joint venture with Sainsbury, so Nick Tolley of Harris and Hoole sees the Tesco deal as integral to his business plan.
He says he wants his managers to think about the local community, to source product locally and to hire locally."We design each of our shops individually so that each local town or neighbourhood feels like it's got something unique to call their own; we're not some pre-fabricated, soulless template that's…stamped on every high street."
The key point here is that his company designs each store so that local people think it is a local shop. This is not new. In fact, you could argue that Spar does precisely the same thing. But taken out of context his sentence does suggest that he knows that he is passing off something that is not local as local. And this raises the game for local retailers if you can pre-fabricate local-ness.
If, as many believe, the grocery market is moving back into neighbourhoods and high streets, and if, as research suggests, consumers like to have a local shop, then an independent retailer who is local can imagine that he has an advantage.
But you cannot afford to be complacent about it because multiple retailers will clearly invest in simulating local-ness if they believe this will make them more money.
Not being in the coffee business, I can see how the national newspapers have got it correct from the consumer point of view. Tesco has a distinct brand and this brand is not about a friendly, small local coffee shop.
One positive thought is that the multiples will find it harder to scale the economics in the grocery sector than in the higher margin coffee business. But the story warns you not to be complacent about shopper loyalties. After all, a great many One-Stop shoppers don't know who owns it.