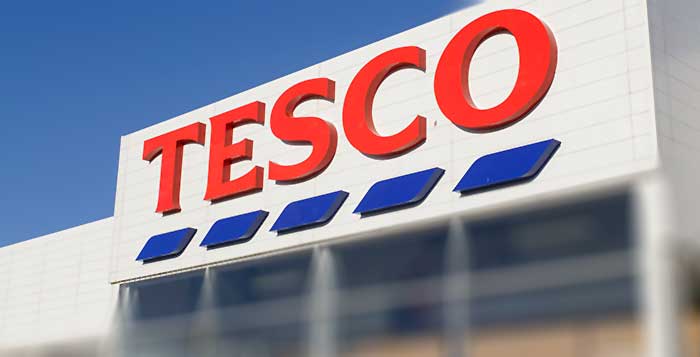 The strength of independent c-stores has helped to beat back competition from multiples on the high street, according to retail experts as supermarkets announced store closures.
Tesco last week revealed it would be shutting 43 existing stores, half of them Tesco Express sites, as well as scrapping 49 planned openings.
At the same time, Morrisons announced it will close 10 loss-making stores and is sacking chief executive Dalton Philips after a poor Christmas performance, while Sainsbury's is axing 500 support jobs under its cost-cutting plans.
James Hall, symbol director at Bestway, said the news was a victory for all local stores who have "upped their game and engaged with their communities and shoppers, ensuring that customers remained loyal".
He added: "What is important is that before Tesco opened these stores it would have conducted feasibility studies into their success.
"This proves that independents and symbols can not only compete but prosper in spite of multiple encroachment."
Naresh Purohit, owner of Marseans in Dartford, Kent, said Tesco has ceased plans to open a new store close to his business.
"Tesco expanded much too quickly and bought up too much space. Meanwhile, shopper habits have been changing and we have built a group of loyal shoppers from that. We're now looking to improve our core convenience range to take advantage of this."
Clive Black, head of research at investment group Shore Capital, predicted falling petrol prices and rising living standards will mean supermarket groups will focus primarily on improving their larger stores this year.
Simply Fresh managing director Kash Khera warned retailers against complacency, adding that discounters such as Aldi and Lidl are looking to move into small format stores this year.
He said: "We have seen that good independents can compete against the multiples, and now is the time for them to consolidate this growth and gain a bigger share of the market."