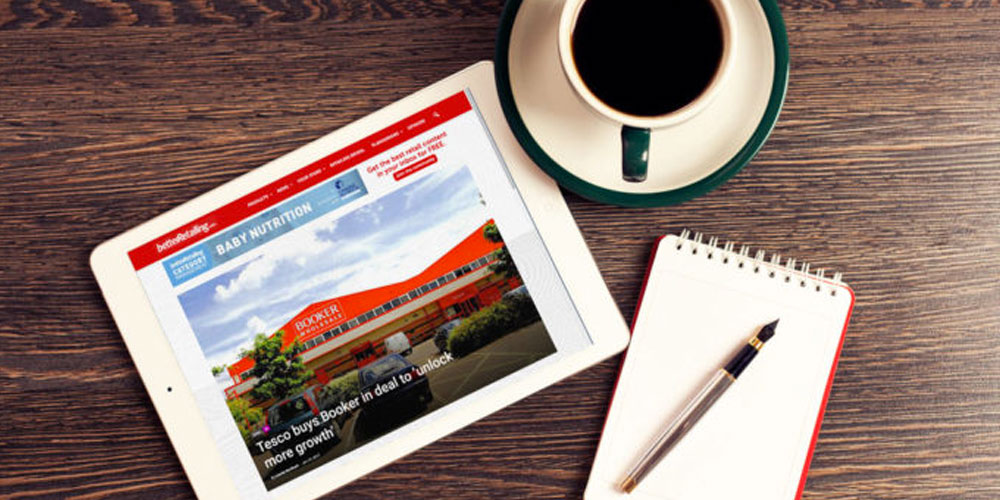 In my business, we have started our 2010 budget process and no-one is happy about having to put words and numbers on what they think will happen next year – and still do their day jobs!
As a publishing company that serves independent retailers, our success is linked to two things: the need for local shopkeepers to find out what is going on and to act on it; and the willingness of major suppliers to invest in the independent channel. At some point, both depend on the willingness of shoppers to visit their local shops and spend money.
Therefore I am always keen to read what the major groups are saying about the future and two leaders of major UK quoted companies were offering their thoughts last week. Obviously, they are talking up their current performance and warning of trouble ahead because the indicators for the UK economy are still weighted to the down side rather than the up side.
Justin King of Sainsbury says that today's shopper is "coming out of his shell a bit" because after all the bad news, they seem to have a little bit more money in their pocket than expected. However, he adds: "All of the real things that are coming the [shopper's] way in the next 12 to 18 months are going to work in the opposite direction."
Shoppers will have a little less money in their pocket, he says. For a food retailer, he advises that sales of its basics range have doubled in the past 12 months (from 2% to 3% of total sales) but sales of its premium range have stayed the same at about 7%. For local shops, this suggests that you need to add value products to your range but not neglect your leading brands.
Alan Parker of Whitbread, which owns Costa Coffee, says that the impact of higher unemployment, higher taxes and "what happens next" in public expenditure is still to be seen. "The good news is I don't think it is going to get any worse. The decline has stabilised and we are…bumping along the bottom."
Shoppers want to be seen as smarter shoppers, he says, which means his operations need to deliver value for money. For local shops, this means they can expect continued pressure from multiple operators in food-to-go. It also means you can remain part of the problem for these operators by helping the shopper feel smarter by shopping with you.
In summary, 2010 still looks tough. Build your budget plan with care. Don't assume your shoppers will stay loyal.