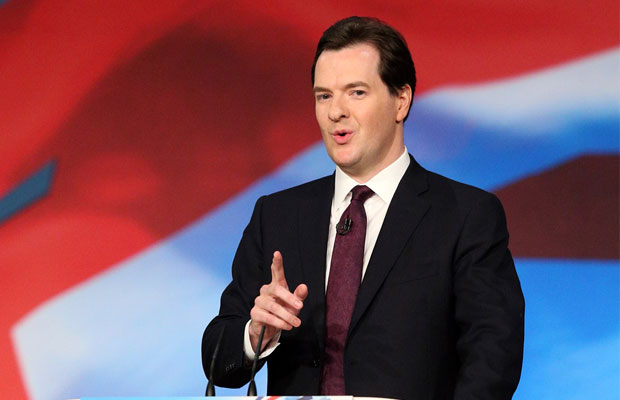 "We are in this together." This was the theme of chancellor George Osborne's speech at last week's Conservative party conference.  "Corner shop owners staying open until midnight to support their families… are the people I serve as chancellor," he said.  "If you're working for a better future – we are on your side.  We are the government for people who aspire."
This all sounds very promising, but how does it translate into practical support for our trade?
The government promised to lighten up on red tape, but we have seen very little evidence of this apart from suggestions of a relaxation of health and safety rules for small businesses.
The minimum wage continues to creep up, despite retailers saying it will have a negative impact on job creation, staff hours and business investment.
Business rates, meanwhile, have been pegged at a ridiculously high level after being benchmarked against a high inflation rate that has since fallen sharply.
The government has dragged its feet over calls for retailers to receive fairer treatment from energy companies.  and measures have been put in place to ease finance for small businesses, which isn't trickling down through to the banks.
So the government has not delivered on a number of promises to local shops.  But not only this, it is considering plain tobacco packaging which could add up to £37m to independent stores' wage bills and move trade from legitimate retailers to the black market.  So if independent retailers are the people you want to serve, George, isn't it time we saw some practical evidence that is worth staying open until midnight for?