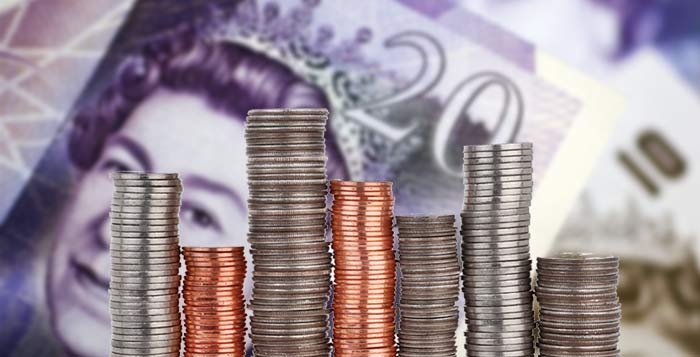 Independent retailers have warned that stores absorbing price rises is no longer an option, with hikes of up to 20% set to be passed on to shoppers.
After months of taking the hit on dozens of price increases in the wake of the Brexit vote, retailers told RN it would be "financial suicide" to continue to absorb the extra cost.
It comes as the Office of National Statistics announced this week inflation rose by 0.4% to 1.6% in the six months leading to December, its highest in two years.
Abdul Arain, of Al-Amin Stores in Cambridge, told RN he would be forced to raise prices by 18% to maintain margins.
"It's real-time inflation on food prices," he said. "Shoppers understand why we have to do it, but I think the extent of the price rises is shocking."
Eugene Diamond, of Diamond Newsagents in Ballymena, Northern Ireland, said he had been absorbing higher prices, especially in the case of soft drinks, to compete with larger stores.
"I'm selling drinks with RRPs of £1.19 for £1," he said.
He added chocolate bar prices will rise to an 80p-high soon, due to wholesale prices going up by 9p.
Manjit Samra, of Samra Supermarket in Smethwick, which specialises in fresh groceries, said the most pronounced increase was for fruit. "After Brexit, prices of soft fruit leapt up almost overnight by 15% to 20%," he said.
He added he is trying "to cushion the price", but some increases will now have to be passed on.
Meanwhile, James Wilkinson, of Pybus Newsagents in Boroughbridge, said he was worried about what will happen over the next few months. "Wholesalers are still using stock from Christmas, so prices are likely to rise before Easter," he said.