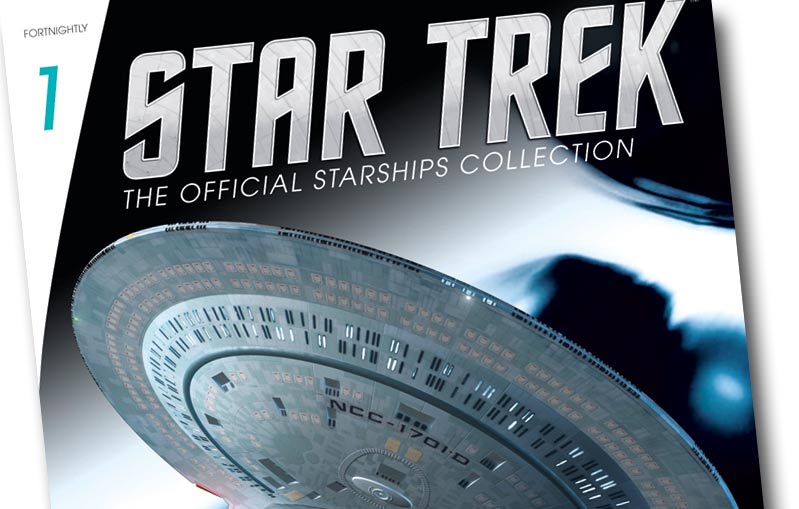 Independents would earn £600,000 more profit from partworks each year if they were paid the same margin as supermarkets.
As autumn partwork season gets under way with a string of high-profile launches, RN is renewing its call for answers from the two newstrade wholesalers.
Last year, RN revealed proof that Smiths News was paying leading grocers 25% margins, compared to 22.5% for the rest of the trade.
Menzies has turned down the opportunity to clarify its terms.
Market data shows that sales of partworks through indies are worth £23.68m – meaning that they are missing out on £592,000, assuming that Smiths and Menzies pay the same trade terms.
Publishers have acknowledged that indies have played a key role in the success of recent launches but say that margins are determined by wholesalers.