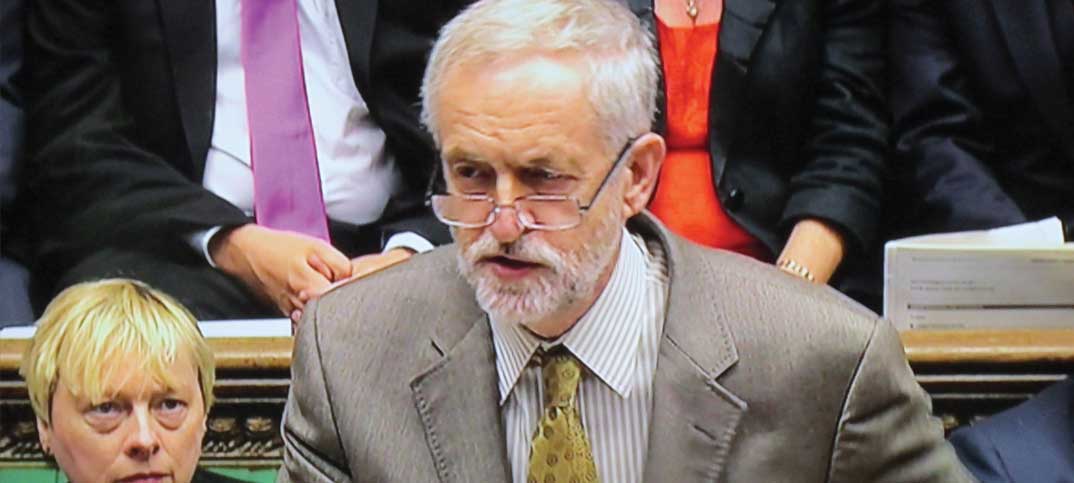 Out-of-touch politicians could destroy the convenience retail business by imposing massive wage hikes, the trade warned this week.
Local shopkeepers struggling to pay a 30p rise in the national living wage from the start of this month were alarmed by Jeremy Corbyn's promise of a £10 minimum wage.
The Labour leader said, if he was elected in 2020, he would replace the existing national living wage with a £10 an hour 'real living wage'.
"Labour's real living wage will immediately boost the incomes and opportunities of more than 20% of the workforce, especially in sectors such as retail, care and hospitality," he said.
ACS chief executive James Lowman slammed the announcement and warned MPs not to "play politics" with the living wage.
"We do not believe that it is responsible for politicians to use the minimum wage and living wage rates as a bargaining tool for upcoming elections, as the uncertainty over costs for thousands of businesses could have a significant impact on employment plans and investment in the future," Lowman said.
NFRN CEO Paul Baxter urged politicians to not use the living wage as a "political football".
"With many small businesses seeing increases in rates, cost of stock, insurance, and energy bills, it makes the cost of running their business even more difficult," he added.
Retailers Raj Aggarwal and Dee Sedani told Retail Express that rising costs have put them under constant pressure. "When you've got 18 members of staff in one store, the wage rise is huge. The challenge is some staff see a wage rise as a given; they aren't more productive because of it," said Aggarwal, who has Spar stores in Leicester and Sheffield.
Sedani, who operates One Stop stores in Derbyshire, said: "Staff don't understand the pressure that we're under – they don't care that margins are going down and rates are going up."
He added that a lot of retailers are analysing staff rotas to cut back wherever they can. "To compensate for wages going up we're pushing the price of products up and we're reducing hours, but who's the loser? The staff and the public," he said.
Big retailers are also having to take drastic action. At least 3,700 shop workers have been made redundant from leading chains so far this year, with Tesco abolishing the position of deputy manager in its Express c-stores and getting lower-paid workers to pick up their duties.
At the end of March, the Low Pay Commission recognised that wage rises were creating pressures for employers. It said employment growth had weakened across some low-paying occupations since 2015.