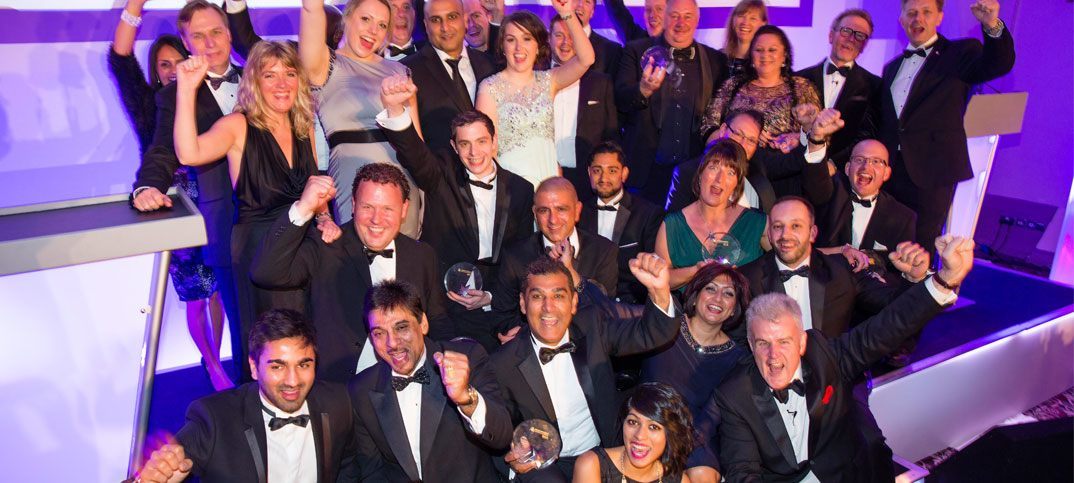 The top independent retailers in the UK convenience channel were challenged to innovate and better serve their customers by retail entrepreneur Jeff Pearce at the Independent Achievers Academy Gala Dinner in London this week.
At the prestigious event, where the best independent shop owners in the country achieved awards in key retail disciplines, Jeff shared the highs and lows of his fifty year career in retail and his most recent venture into writing as the author of his best-selling autobiography A Pocketful of Holes and Dreams.
"We must all remember that retail in the UK was founded upon strong independent businesses that delivered the right products, at the right price, by the right people," said Jeff Pearce, in his keynote address at last night's Gala Dinner.
"Success breeds success, and that's why it is such an honour to be around all of the brilliant retailers and suppliers who work with the IAA to improve their businesses."
This year's winner of the IAA Best Shop was Ramesh Shingadia of Londis Southwater and Post Office in Horsham, West Sussex. Judges were impressed by his commitment to staff development, ensuring his store layout works for customers and optimises sales, and his approach to customer marketing. He was a finalist in four of the IAA categories, winning three of them.
Hosting the evening, managing director of Newtrade Nick Shanagher said: "Independent retailers all face an important decision – to grow their business or to abdicate to competitors. It is not how you frame your business to the world that matters but your determination to execute your chosen strategy.
"And that is where the Academy comes in, working to share best practice from retailer to retailer and from supplier to retailer. We are in a privileged position to be welcomed into stores all over the UK and Ireland, and to be able to showcase and celebrate the retailers who help their customers save time and money every day, whilst providing excellent levels of quality and service."