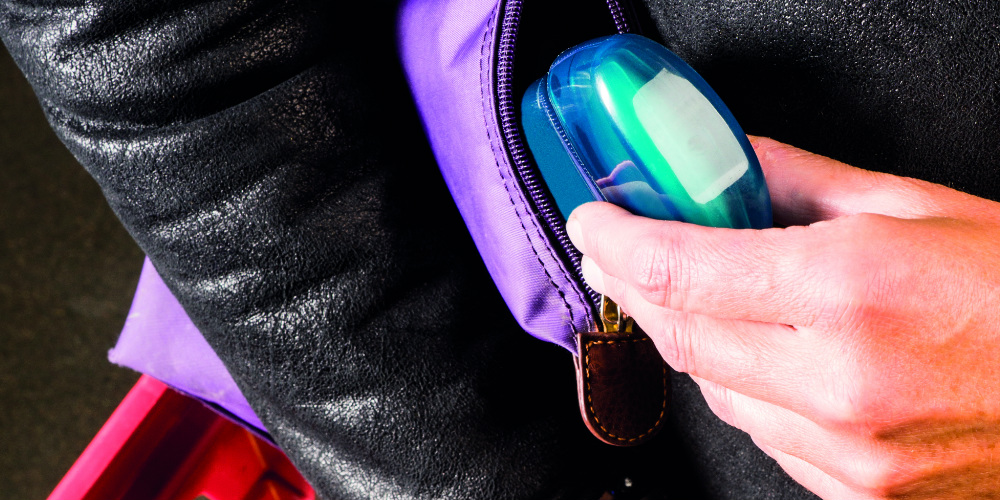 Shoplifters are four times less likely to get caught when they target independent convenience stores compared to multiples, an investigation by Retail Express has found.
Analysis of more than 10,000 shoplifting cases from 21 police authorities showed only one in five independent convenience store shoplifters are ever identified by the police and just 6% are ever charged or convicted, compared to 15% in multiple-owned convenience stores.
Police officers and security experts told Retail Express that the gap was down to the quality of CCTV, staff awareness and reporting.
Retail security expert Darren Wood from international security consultants, Cundall, told Retail Express: "Chain retailers develop and implement a security culture within their businesses to ensure staff are more vigilant and aware of shoplifters within their stores. They also deploy extensive video surveillance solutions."
A retailer survey by Retail Express also uncovered that only two in five independent stores report every occurrence of shoplifting. Asked why this could be, Catch a Thief founder Farrah McNutt told Retail Express: "We always encourage retailers to report every crime, every time, but some think it's not worth their while.
"When they take the time to send over all the footage and all the information and still the suspect isn't identified, it can be really upsetting."
Even when a crime is reported, Retail Express found that in nearly 9% of cases, retailers refused to press charges or co-operate with the police.
For Manchester retailer Sunita Kanji, shoplifters are a "daily occurrence" in her Family Shopper store in Little Hulton. She said: "When we get the police involved it's very time consuming giving a statement and providing CCTV evidence, then nothing happens. It seems like it's irrelevant."
Even though the chances of prosecution are slim, the National Business Crime Centre said reporting every incident is the only way to make sure the police commit the right amount of resources to tackling shoplifting. It also recommended independent that independent retailers ensure CCTV footage is of a good quality and report incidents immediately to close the gap between independents and multiples.